Orgone: Cali Fever Review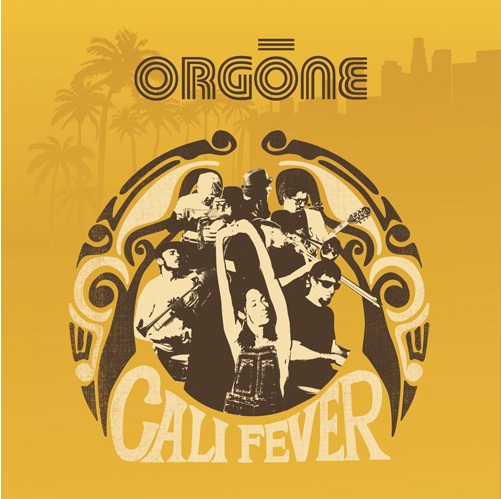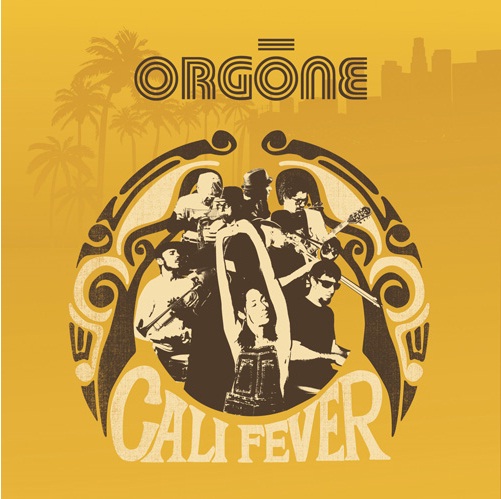 74/100
To me the essence of funk will always be personified by James Brown, the man who walked, talked, and bled the style. Fueled largely by booze, hard drugs, and sex, Brown made hard funk that could knock you off your feet. It was dangerous, brazen, sexy music. It wasn't something you would take home to meet your parents. Ever since the seventies though, funk has been on a long and slow decline. The genre has become synonymous with jam bands, which drain it of all its virile potency and replace it with "good vibes" and nuanced musicianship. The James Browns, Maceo Parkers, Bobby Byrds of the world have been replaced by artists who are very talented musicians that, nonetheless, seem content to churn out boring, forgettable funk music. The current Los Angeles funk scene is both complicit in this shift, as well as one of the few remaining bastions against it. Though LA bands like Breakestra and Orgone still produce some of the country's best funk music, even they too often fall victim to the hippie jam clichés.
Orgone's new record Cali Fever is a great representation of funk's current dichotomy: It's a blend of the in-your-face rhythms of the past with the happy-nu-groove of today. In some cases the past wins out: "Sandstorm" sports one of the hotter horn parts this side of 1965, not to mention pulsing guitar and bass. "Overtime" sound like it lifts its guitar line straight out of seventies blaxploitation flick, with Fanny Franklin's soulful vocals making a nice, if not altogether all that striking, compliment. "Doing me Wrong" evokes a convulsing Funkadellic groove to the point where I caught myself thinking "hasn't Dr. Dre sampled this before?"
On the flipside though tracks like "The Only One" and "It's Time Tonight" attempt for and miss utterly a synthy Prince sexiness, largely due to the fact that it just isn't all that sexy (especially in funk music) to sing about higher planes and spiritual connection. Prince sang about fucking – these guys sound like they would rather be connecting over lychee iced tea. Titular "Cali Fever" brings a intensely funky horns and guitars to the table (not to mention some nicely placed finger cymbals) but then wastes them on stupid lyrics about California. Stylistic detours like samba inflected "Matanza" are interesting listening but fall flatter than anything Brazilian influenced rightly should.
If I sound harsh in depicting Orgone's misses, perhaps I go a little too far. Whatever their faults, even at their worst Orgone produce decent, listenable music. As a lover of funk though I badly want for the genre to reverse course and head back to its funkier, grittier roots. Cali Fever doesn't exactly do that, but it is still a lot better than most of what's out there. I don't know if I will ever get my wish for funk to become dangerous again, but at least for the time being it has a relatively safe haven in Los Angeles.
— Jon Behm
Cali Fever will be out on June 22nd on Ubiquity Records
Orgone: Myspace
.