The Love Language: Libraries Review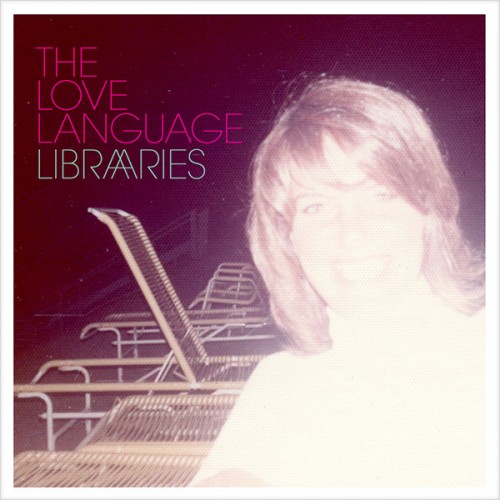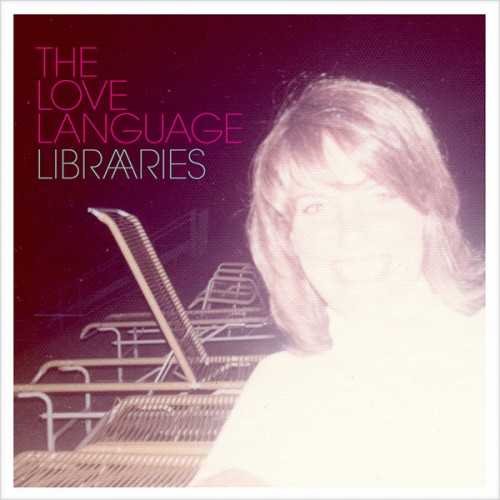 84/100
I listened to the Love Language's sophomore effort, Libraries, the first two times through in my car, and I have to tell you, I wasn't much impressed.  Strangely though, upon my first exposure to the same new tunes via a decent set of headphones I fell almost immediately in love.   Partly I think it has to do with the production quality which, although much more lush than the group's low-fi debut, still sounds pretty hollow through a pair of cheap speakers.   Secondly, Stuart MacLamb's confessional whisper begs a close, intimate listen.  Even when the guy is shouting he still sounds delicate.  Lyrically MacLamb's songwriting has progressed well beyond the ex-girlfriend baiting of his debut ("You lied! You lied! You lied!") but his lovelife doesn't seem to have improved.  Coming off as both a star crossed romantic as well as a bitter failure at love, McLamb seems to set high expectations for the express reason of being able to sing about the people who don't live up to them.
From start to finish Libraries is a bit meeker and more mellowed than its predecessor.  Whereas before LacLamb's singing was positively agitated, on the new material he simply sounds more resigned to his sadness.   Though opening track "pedals" lacks much in the way of lyricism, when McLamb sings his melancholy sounds downright Glaswegian (The Twilight Sad come to mind).  "The Blood is Our Own" sounds like a great tune to drink misery away to – with bittersweet strings and howled "ooooh" choruses to really hammer the point home.  And the lyrics: "Waiting to catch that lighting / for now we'll wait and see what grows / all we've reaped is all we've known / And now were married together" doesn't exactly spell out "happily ever after."
Still, for all his sadness McLamb still write poignantly heartfelt songs, and with the rest of Love Language's accompaniment, largely succeed in creating memorable tracks.    The sound still comes swathed in heavy reverb and instrumental distortion, which serves to blend together the melodies and hooks into a background swath of noise that generally takes the backseat to McLamb's vocals.  Even masked though, the instrumentation is noticeably complex, ranging from the faded, Clientele-styled guitars of "Blue Angel" to the classic rock riffs and all-encompassing musical waves of "Anthophobia," (which throws in a few odd references to classic tunes like Tommy James and the Shondell's "Crimson and Clover" as well as Donovan's "Hurdy Gurdy Man").  There are a couple of aberrations from the established sound though in anthemic, rocking single "Heart To Tell," as well as record stand out "Wilmont" which starts off as a cut and dry folk song before launching back into the reverb-soaked haze of the rest of the album.  Listeners may notice an even keener similarity to Canadian rockers Arcade Fire, especially in that aforementioned gem.  Overall though Love Language sticks to a format and sticks hard.  Luckily it happens to be a format that works.
— Jon Behm
The Love Language – Heart to Tell
Libraries will be out on July 13th via Merge
The Love Language:          Myspace