Toro y Moi: Causers of This Review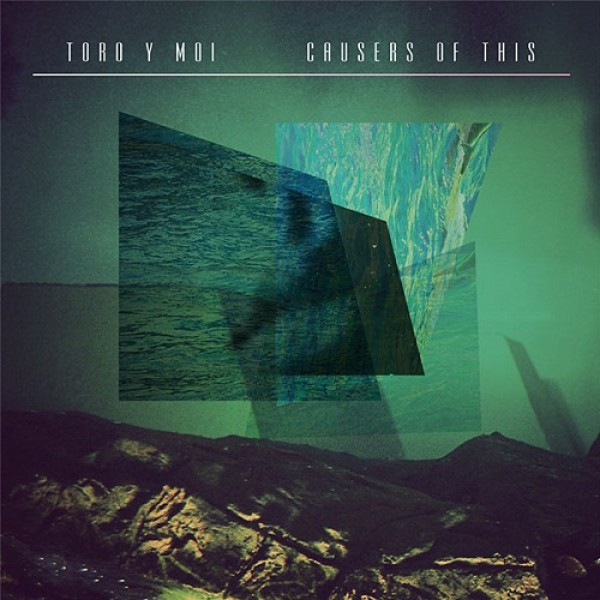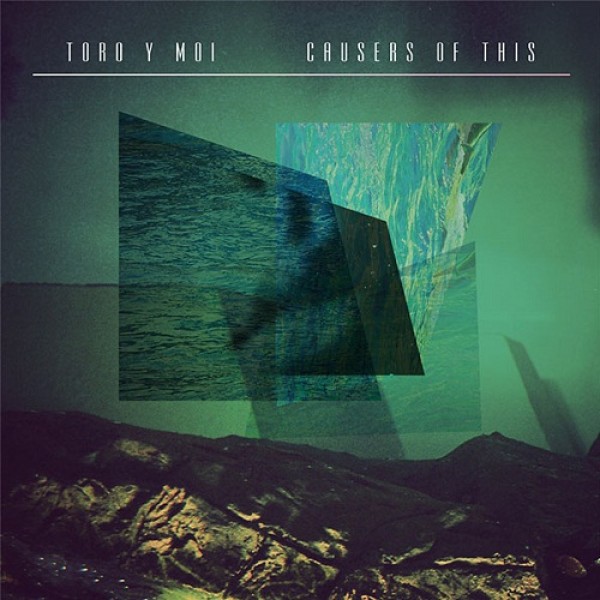 86/100
South Carolingian Chaz Bundick's one man project Toro y Moi (Chaz Bundick is such a better name) has been gaining some nods and ahems lately, thanks to widespread acclaim for single "Blessa" as well as a few notable spins on the remix circuit.  And for the most part Bundick deserves the attention – his blissed out lo-fi tunes are expertly crafted to hit the brain's candy spot.  Blessa particularly – that sonic joyride gets my vote for dream-pop jam of the season (well, it would if I didn't count anything from Beach House's Teen Dream).
Betting that T y M's debut record Causers of This will be a hit would be pretty safe money.  The LP hits one out of the park by starting with the aforementioned single, and continues throughout the other ten tracks without many missteps. Bundick has gathered together all the accoutrements of dance pop, drowned them in a bathtub of kool aid, and then resuscitated each piece separately until the each song is made whole.   The result is a heavily layered sound where Bundick's spacey synthesizers and warped vocals range from intimately personal to sounding as if they are being beamed from the cosmos.  The effect at times is paramount to experiencing club music through a druggy stupor.  Tracks like "Freak Love" definitely have a base in dance pop – but feel completely slowed down and buried in foamy ecstasy.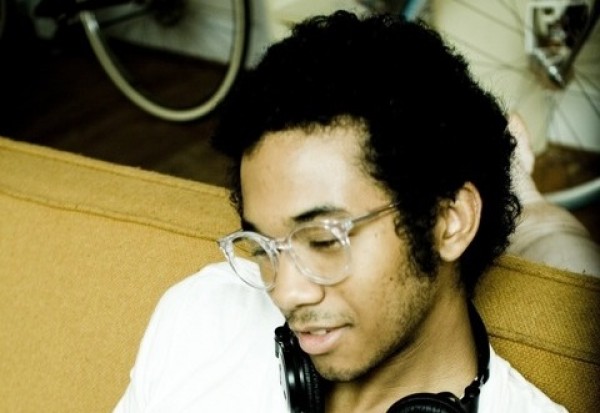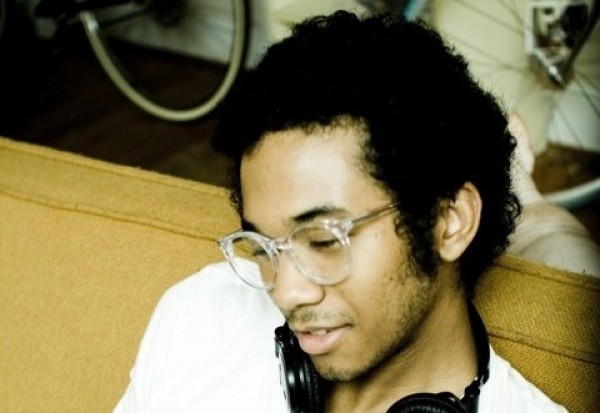 Several tracks do cut through the haze though and are downright danceable – "Lissoms" "Thanks Vision," and "Talamak" are all great examples of spaced out bangers.  "Imprint After" and "Low Shoulder" are probably two of the most straightforward pop tracks, but even those are swaddled in an intricate electronic blanket.  Neverless – you can still tell that people are supposed to dance to it. Regardless of the speed at which the tracks move the feet, Bundick will definitely be getting the kids to move this winter.  They just might all get high off of cold medicince first.
— Jon Behm
Toro y Moi will be playing at the Turf Club on 4/2 with the Ruby Suns. Find tickets here.
Myspace Website Pre-order album