Black Lips "Before You Judge Me"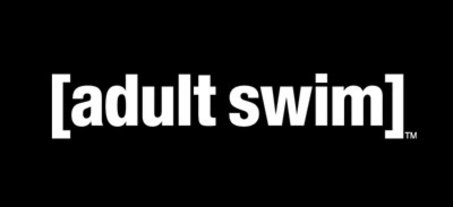 I have never gotten into the Adult Swim cartoons, but they always seem to attract good musicians, so I have come to appreciate the block of shows.  Their latest series, in conjunction with Kia, is bringing eight new songs over eight weeks from various bands.  So far songs have come from artists like Bonnie "Prince" Billy, Madvillian, Washed Out and Flying Lotus, amongst others.  Week five was Atlanta garage rockers Black Lips with a slowed down jam titled "Before You Judge Me." The song sounds a little like a garage-punk version of the blues classic "Before You Accuse Me" if it had been recorded after listening to the Nuggets box set and dropping  too much acid.  The song isn't as rambunctious as the Lips often are, but the track is as psychedelic as I have heard them and is another great (free!) track from this cool series.
The Black Lips – Before You Judge Me
Listen to and download the other tracks (six of the eight have been released so far) HERE.
     -Josh