The Books: The Way Out Review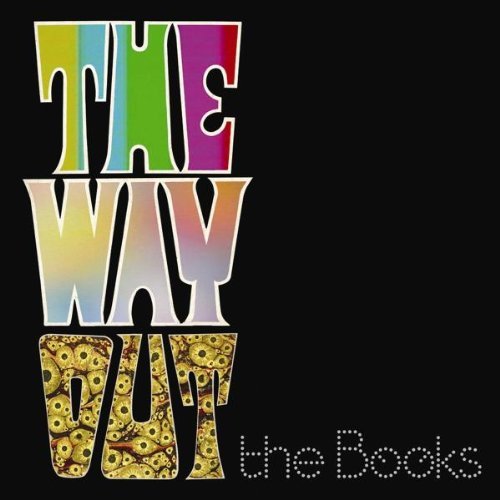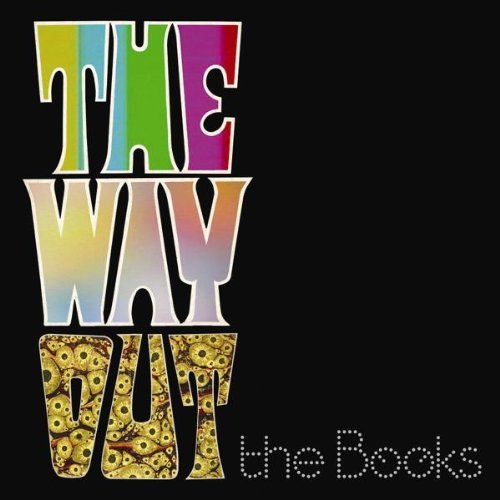 90/100
The Books, perhaps more than any other "indie" band, defy categorization. While it's easy to describe what they do – cello and guitar mixed with an array of audio samples, all backed by percussion on household objects – it's much harder to describe what this amounts to, let alone the sensations generated by listening to it (or seeing it live, where it's combined with abstract film projected on a large screen behind the stage). Nick Zammuto, the guitar-half of the duo, has described what they do as "collage music." On the one hand, this is accurate enough. Most songs (if they can be called songs) are built out of uncanny juxtapositions of disparate noises and phrases, pasted together, each according to their own logic. On the other hand, if an analogy to the visual arts is line, The Books are more Dali than Picasso.
The Way Out, their first LP in five years, has a surreal, at times creepy, quality that emanates from audio samples lifted from hypnotherapy and emotional healing cassette tapes. Opener "Group Autogenics I" establishes the album's feel with a calm voice intoning, "On this recording, music specifically created for its pleasurable effects upon your mind, body and emotions, is mixed with a warm, orange-colored liquid. Your body is now a glass container. You can now smell the orange colored liquid, for the deeper you go, the deeper you go." By the time a female voice joins in, whispering, "I am now calm and calm. I am now relaxed and relaxed," you begin to wonder if you're actually being hypnotized and should maybe stop listening.
If you resist that urge, and continue on, you'll find a series of songs that, on one level, makes no sense. "Beatiful People" uses Byzantine chant as a medium for discussing trigonometry. "The Story of Hip-Hop" tells a broken tale about a bunny rabbit which nevertheless feels like a song about a music genre. "A Cold Freezin' Night" hits you with violent, yet hilarious tracks of boys and girls casting aspersions on one another. And, nestled amongst these heavily-sampled tracks are three beautiful, straight-forward folk songs "All You Need is a Wall," "We Bought the Flood" and "Free Translator," which would be quite at home on a Califone album, but in this context, take on an entirely different feeling. If you analyze this all rationally, there seems to be no rhyme or reason to any of it. It's an incoherent welter. Yet on another level, it indescribably coalesces into something meaningful and deeply compelling. The songs convey something entirely sui generis. They give you something that couldn't be had in any other way – which is why you should stop reading and go listen now.
-JH