Photos: Cults at the Hideout
by Jon Behm · Published · Updated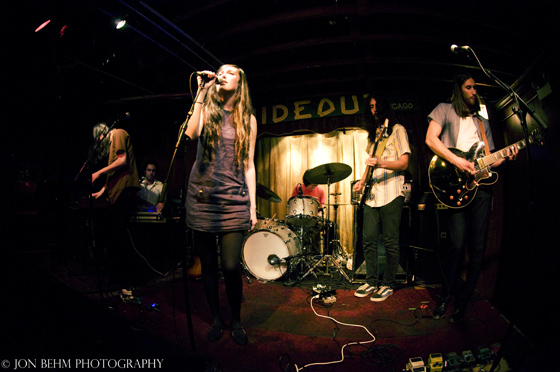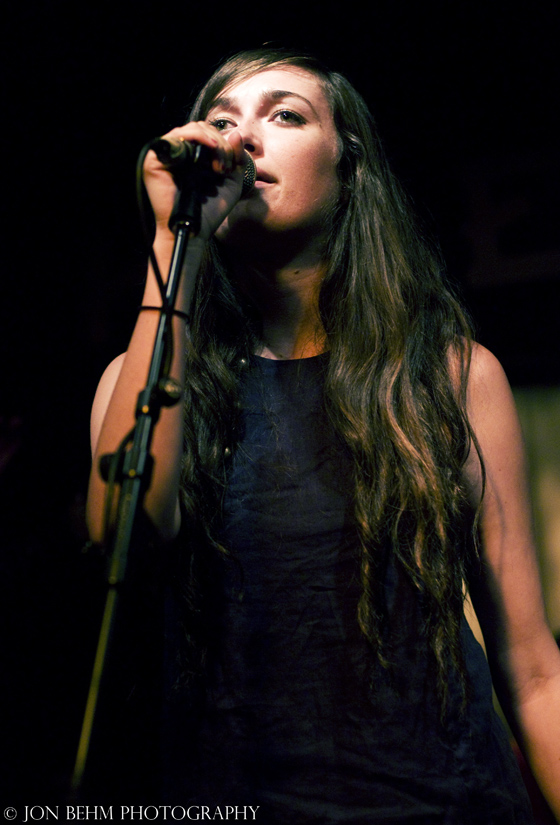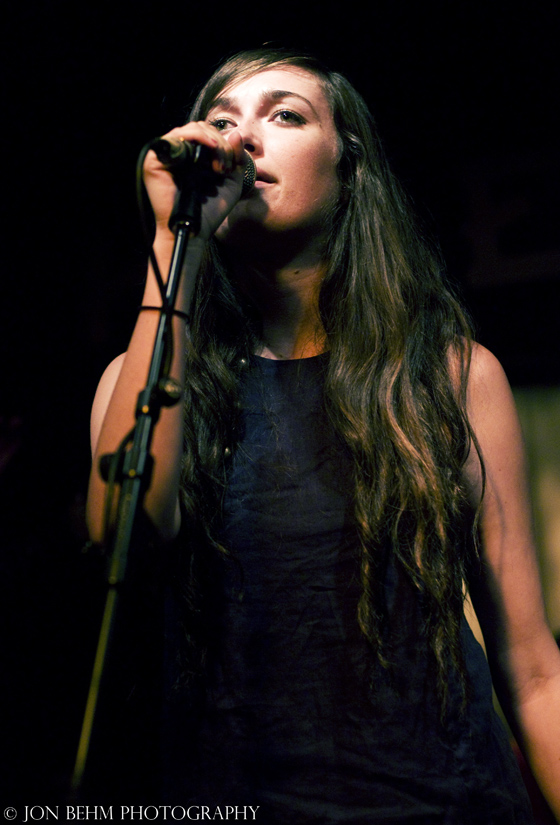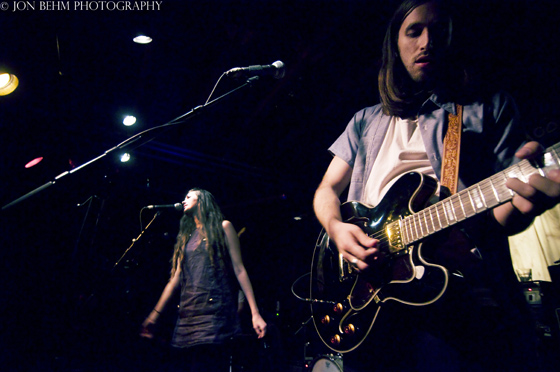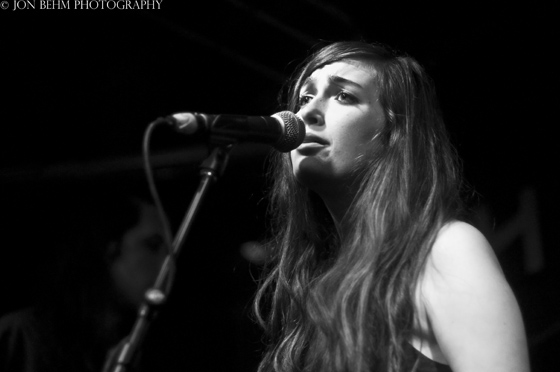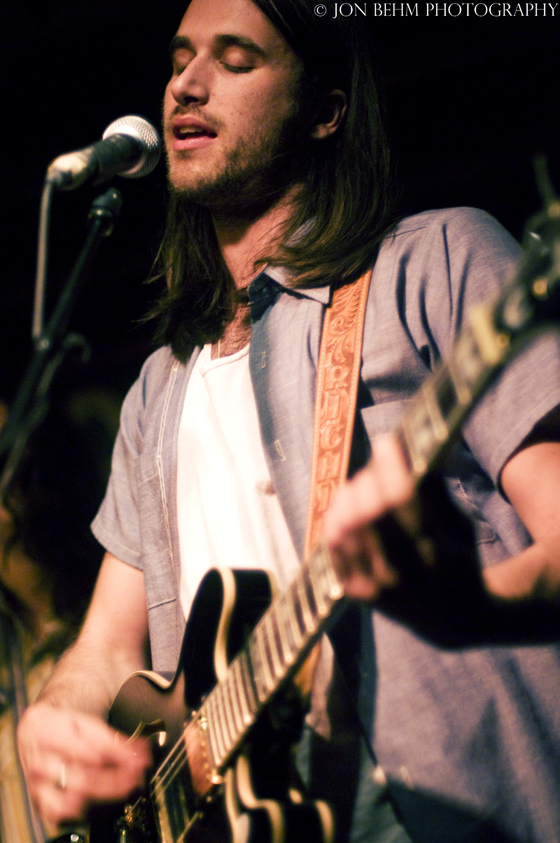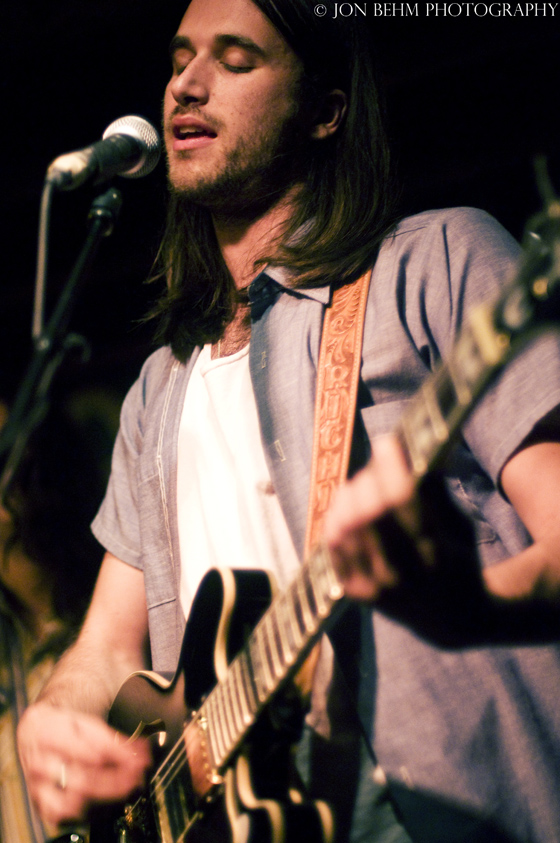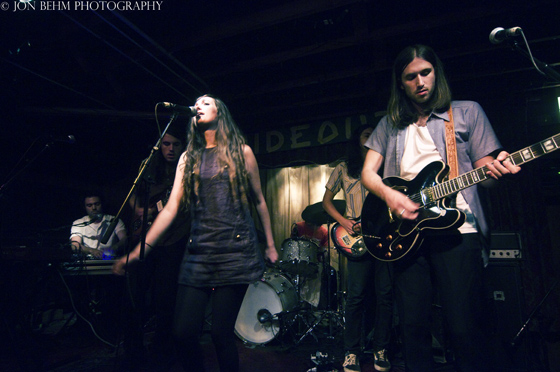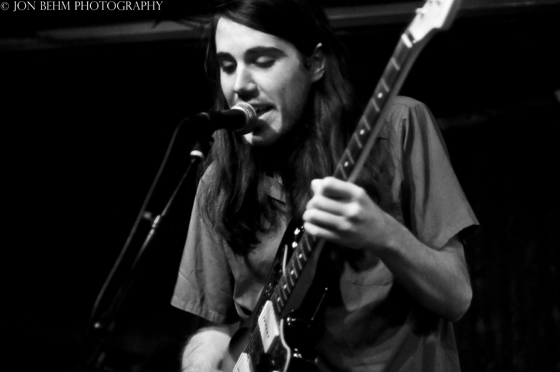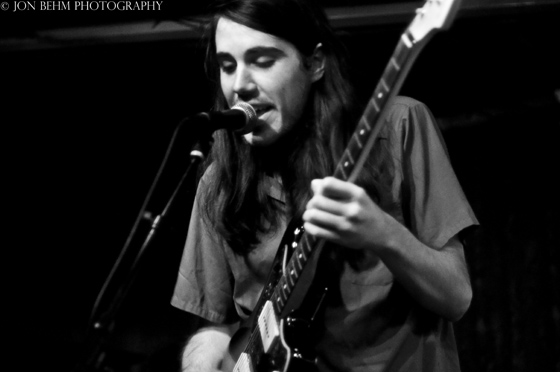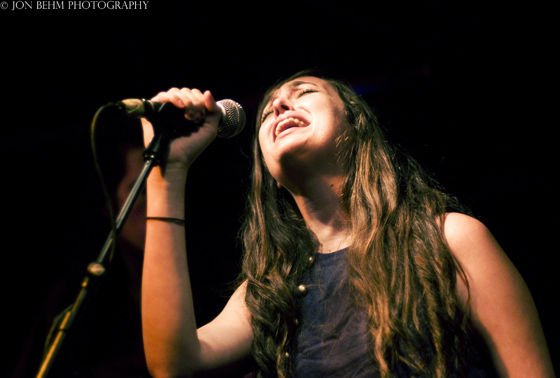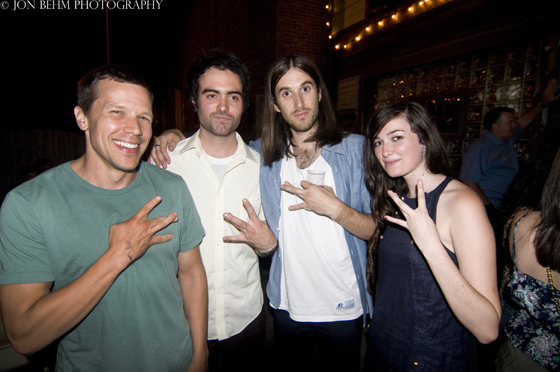 Photos By Jon Behm
Cults:          Site
.
Holidays for Hope gala benefits Muscular Dystrophy Association
The Herald News – Joliet (IL) November 16, 2003 Auctioneer John Knudson, of Knudson Auctions and Appraisals, gets a little help from Ryan Forthofer, Joliet MDA's Goodwill Ambassador. Ten- year-old Forthofer has myotonic muscular dystrophy, a disorder that causes generalized weakness and muscle wasting which affects the face, feet, hands and neck first. jtown sun mda gala2 1116 Joliet MDA District Director Brandee Justus (center) introduces Joliet MDA's Goodwill Ambassador Ryan Forthofer to Tom Grotovsky (left) and Mike Talerico.
The Joliet District of the Muscular Dystrophy Association (MDA) helped kick off the holidays on Nov. 8 with its annual Holidays for Hope fundraising gala at Louie's Chophouse in Shorewood.
All of the funds raised by Holidays for Hope and other events in the Joliet district go to support local families in Will, Grundy, Kankakee, Kendall, LaSalle and Bureau counties affected by any one of the 43 neuromuscular diseases. Funds raised at Holidays for Hope are used locally to provide a clinic system throughout Northern Illinois for diagnostic and follow-up care as well as support groups. musculardystrophyassociationnow.com muscular dystrophy association
"MDA assists with the purchase and maintenance of durable medial equipment and funds a summer camp program for children battling diseases in the program," explains Brandee Justus, district director of Joliet MDA. "MDA is also dedicated to a worldwide research effort seeking treatments and cures for neuromuscular disease." Founded in 1950 by a group of adults with muscular dystrophy, parents of children with muscular dystrophy and a physician-scientist studying the disorder, the Muscular Dystrophy Association is funded almost entirely by individual private contributors. MDA seeks no government grants, United Way funding or fees from those it serves. this web site muscular dystrophy association
The event began with an introduction of special guests, including MDA's Goodwill Ambassador Ryan Forthofer, MDA client Sara Rahn and Capt. Jason Schrank. Justus also recognized the committee members that helped put Holidays for Hope together.
They include: Rich Berti of R. Berti & Son Contractor Inc., Kim Hopkins of National City Bank, Mary Hoskin of R. Berti & Son Contractor, Inc., Mike Paone of Joliet Region Chamber of Commerce, Kristi Mendez of KMPR Marketing and Public Relations, Missy Trepel of National City Mortgage and Rosie Verdin of National City Mortgage. Each committee member was presented with a framed drawing from Ryan Forthofer, depicting his favorite memories from summer camp.
"I'd really like to thank everyone who made tonight's event possible," said Justus as she introduced each of the committee members. "And, I'd also like to thank each of you here for coming together for such a special cause. By joining us, you're giving the gifts of help and hope this holiday season." Among those giving help and hope were National City Bank, National City Mortgage, R. Berti & Son Contractor Inc. and The Talon Group, who all sponsored corporate tables for the evening. Attendees were treated to a delicious dinner of filet and salmon as well as a tasty slice of tiramisu for dessert before the special "12 Days of Christmas" live auction got underway.
After the completion of the auction, guests danced the night away to the sounds of the Peter Oprisco Trio. The annual Holidays for Hope fundraising gala raised more than $15,000 for area families battling neuromuscular disease. "By coming together, we're working to find a cure for muscular dystrophy," added Justus.
For more information about MDA or to volunteer, contact the Joliet District of MDA at (815) 741-3851.
About MDA MDA is a voluntary health agency working to defeat neuromuscular diseases through programs of worldwide research, comprehensive services, and far-reaching professional and public health education. The Association's programs are funded almost entirely by individual private contributors.