Roma Di Luna: Hey Lover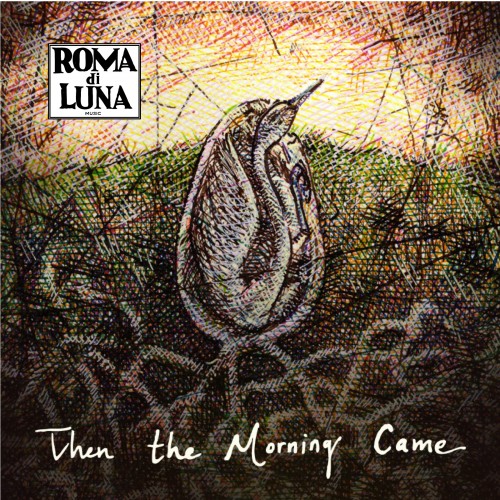 Minneapolis husband and wife duo Roma Di Luna (Alexei Moon Caselle and Channy Caselle) will soon be releasing a brand new record entitled Then The Morning Came, their first since 2008's Casting The Bones. The new album was recorded at Crazy Beast Studio (Dosh, Andrew Bird) and no, that isn't a "parental guidance" sticker on it (though that might have been an interesting change).
Since their last album Roma Di Luna has dealt with a number of issues, not least of which was the births of four (!) new babies by various peripheral band members, including the Casselle's own baby girl.  If the first single off of the record is any indicator, the band has gone even further to incorporate elements of rock, folk, blues, and soul into a fuller, richer sound.  The guitars and brass section in "Hey Lover" could have been laid down by Cat Power's Memphis Rhythm Band, and as usual, Channy Caselle's vocals are pristine.
Definitely looking forward to hearing the rest, though we do not have a release date as of yet.
— Jon Behm
Roma's next show will take place on Aug. 27th at the Minnesota Zoo.
Roma Di Luna:           Myspace
homemade dog treats
rancho santa fe
bike trailer
escondido humane society
how to get rid of gas