Glasser: Ring Review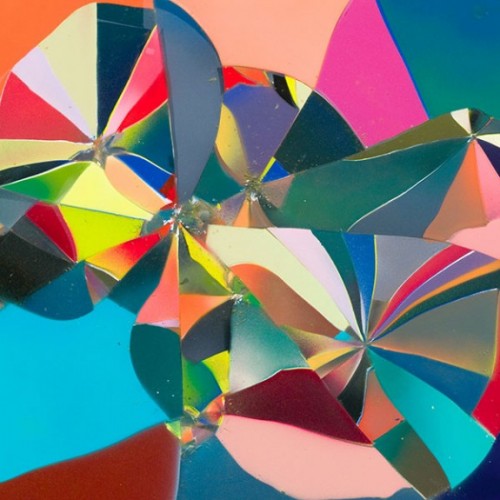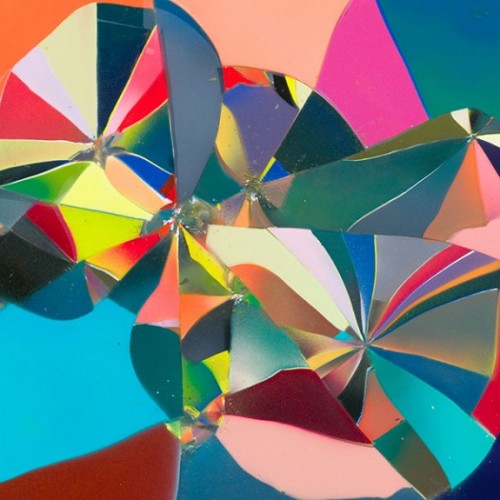 72/100
Back in the 1997 there was a period of time when you couldn't turn on the television without seeing the ubiquitous infomercial for Pure Moods, the chilled out compilation of new age, soft focus jams.  At the time I was in the midst of my Ministry and Nine Inch Nails informed "metal phase," and chuckled to no end at what poor, bubble bath taking, lavender-scented-candle-lighting dopes would actually dish out for such slushy crap.  It was to my amazement later in college to discover that not only had the CD sold well, it was hiding out in the CD collections of people I knew, usually defended by the suspicious phrase "that's my study music, man."
Glasser's Cameron Mesirow might have been one such a Pure Moods devotee – several tunes on her new record Ring would fit pretty comfortably between Curly MC's "Return to Innocence" and Enya's "Orinoco Flow."  While Mesirow has a lovely voice and blends it expertly into the smooth folds of her compositions, the lack of anything sharp edged or challenging at times threatens to make Ring "study music." Anything resembling a rough edge seems to have been smoothed away and coated in ultimate relaxation, hydrotherapy cream.  
Luckily though, with regards to Ring that isn't always the case.  By incorporating some tribal percussive elements, Far East influences, and broad electronic flourishes, Mesirow makes tunes like "T," "Tremel," "Clamour" and particularly "Glad" stick out from the album's otherwise calm waters.   "T" particularly shows that she can successfully take on the electro/fantasy styling of Bat For Lashes and express it in her own unique voice.  It will be interesting to see where the future takes Glasser, since elements of Ring could point the direction towards several different genres, from electro pop to world beat.  Hopefully that future just doesn't include an appearance on Pure Moods IVX.   
     — Jon Behm
Glasser is currently in the midst of a tour with similarly smooth-jam-minded supergroup Gayngs.
Glasser:          Myspace
.