High Five with Lissie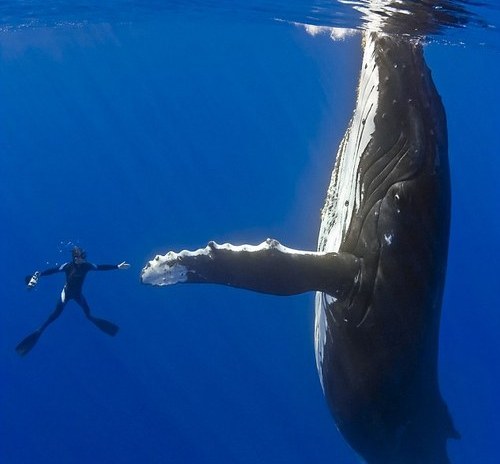 Folk/country artist Lissie will be returning to the Triple Rock Social Club this Friday for a performance with Dylan LeBlanc (Tix). Her debut, Catching a Tiger, came out earlier this Summer.
EDIT** Lissie's 10/15 Triple Rock show has been canceled due to vocal chord issues
1. If you were going on a cross country road trip and could bring a long any three people in the world, who would they be and why?
Mom, Dad and my dog Byron. Because I like to spend as much time with my folks as possible and my dog's the perfect companion!
2. What is one album that you feel has changed your life and how?
Billy Breathes by Phish…after having seen them live, I bought the album and to this day it puts me in the best mood. It makes me feel so positive about life and calm and kind.
3. Who are a band that you feel should get more recognition that they do, and why?
Harry Nilsson was a phenomenal artist that a lot of people don't seem to know about.
4. What is your favorite live music memory (performing or attending)?
Phish again! Saw them at Illinois State my sophomore year of high school and never knew that that counterculture existed before then…It inspired me to truly be myself and not worry about fitting in.
5. Finish this sentence: "Minneapolis is a great place to….
canoe."
Lissie:          Myspace
.