Wooden Wand: Death Seat Review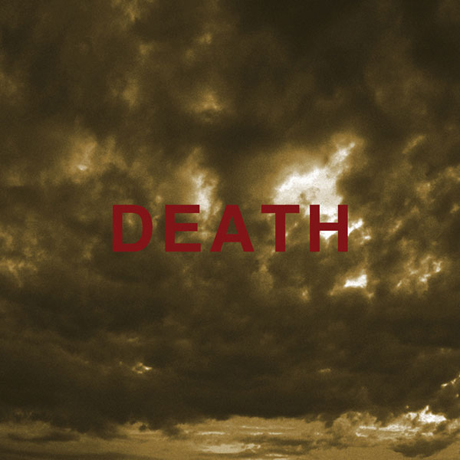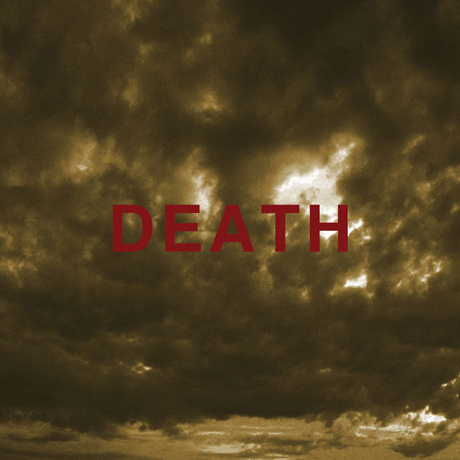 85/100
Wooden Wand, aka James Jackson Toth, originally hung up the Wooden Wand monicker with 2007's James & The Quiet album after a multitude of records with his backing back The Vanishing Voice (most noteably Xiao on Minneapolis' own DeStijl label) and by himself. After a few albums under his own name, Toth has resurrected the name for his first album for Michael Gira's Young God label.
Over the years, Toth has shifted from improvised psychedelic folk into a full-blown country/folk songwriter. That isn't to say that things have completely changed, songs like "Servant To Blues" hints at the psychedelic guitar freakouts of the past, nor has his lo-fi sound of the past been completely updated. The album opens with "Sleepwalking After Midnight", a shambling country shuffle which hints at all the classic songwriters that Death Seat is influenced by: Dylan, Willie Nelson, Townes Van Zandt. Wooden Wand seems to hit the full arrangements the best on tracks like this, the fourth track "Bobby" and the album's title track. The lyrics mostly hit on the standard themes of the genre: death, love, drinking… all with a twist of Toth's tales of the road. "There's a bar in St. Louis" he sings in "Ms. Mowse", "where the women pull guns on the men". The album comes to a close with the gorgeous "Tiny Confessions", ending as solidly as the album started.
Death Seat marks an important milestone as a songwriter for Toth. "If there were justice in the world, which there isn't, he'd be on tour right now with Willie Nelson as an honored guest" Michael Gira writes in the bio. If there could only be such justice, Wooden Wand could be as big as he deserves to be.
[soundcloud url="http://api.soundcloud.com/playlists/388896″ height="200″]
Writer / photographer / Reviler co-founder