Deerhunter: Halcyon Digest Review (Two Takes)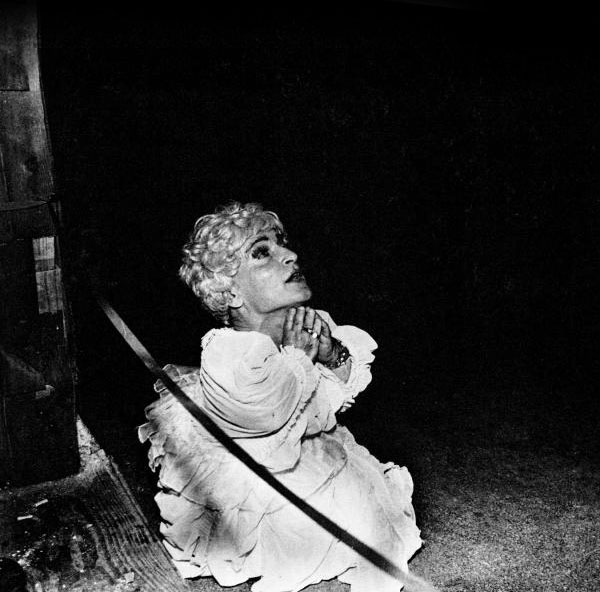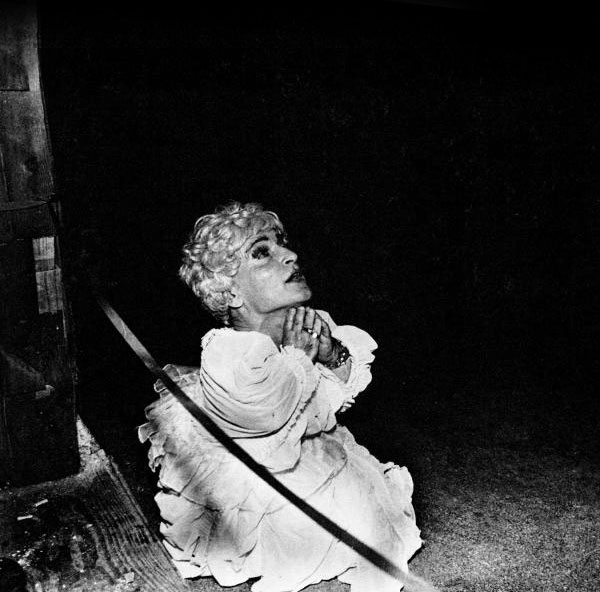 It can be difficult to gain a balanced perspective on an album after reading a single summary of the music. Bias can tilt a review, as can personal taste, history and just about everything else that is unique to the person writing it. So in an effort to offer an expanded perspective in such a medium, here are two reactions, two impressions, Two Takes on Halcyon Digest  by Deerhunter.
Josh
88/100
We have watched both sides of Bradford Cox grow over the last few years.  Under the Deerhunter moniker, his lush, shimmering dream pop has made for some of the most enthralling musical soundscapes in pop music.  His more mellow work with Atlas Sound is always amongst the most intimate, soul baring work of any indie singer/songwriter and still features the outsider edge he always works in so well.  On his latest record, Halcyon Digest, he works under the Deerhunter nom de plume but it is his most concise and fully realized record yet.  He is sweet and clear eyed on songs like "Don't Cry," "Memory Lanes" "Basement Space" and "Helicopter." Tracks like "Earthquake," "Revival" and "Fountain Stairs" find the group sounding more like traditional "Deerhunter" sound.  No matter which style Cox chooses, Halcyon Digest is Cox at his very best and when a songwriting genius like Cox is firing on all cylinders, it generally means that he is creating one of the very best records of that year.  Halcyon Digest is no different, and even in a year flush with great new music, this is an album that stands out for it creativity and overall excellence.

Jeremy Hovda
96/100 
Halcyon Digest is exactly what its title proclaims – an abridged collection of the "happy, joyful, carefree and youthful" – except it's also about loneliness, suffering, and death.  With every new Deerhunter release, from Cryptograms, to Microcastle, to Weird Era Cont., Bradford Cox has continued to elevate his game, and in Halcyon Digest, he has crafted a masterpiece.  Cox abandons much of Deerhunter's traditional noise rock element in favor of the pure pop insouciance that, to date, has been more the hallmark of his side-project, Atlas Sound.  Yet Cox manages an uncanny combination of light and dark that gives the album real depth and prevents it from ever becoming treacly or cloying.  No one since Brian Wilson has been able to so seamlessly fuse melancholy and mirth into one sound.  Whether songs like "Sailing," "Memory Boy" or "Basement Scene" sound joyful or mournful may depend more on your own mood than anything.  And like Wilson, Cox also has a tendency to pair his brightest melodies with his darkest lyrics, as on "He Would Have Laughed" (a tribute to the recently-deceased Jay Reatard), where he laments, "I get bored as I get older / Can you help me figure this out? . . Where did my friends go?  Where did my friends go?" or on the infectious "Helicopter," singing in falsetto, "Take my hand and pray with me / My final days in company / The devil now has come for me."  
The album never falters.  Exactly where you'd expect it to start falling off and filling up with fluff, it just gets better, with some of the most brilliant tracks – "Helicopter," "Fountain Stairs," and "Coronado" buried deep in the 8-10 slots.  Halcyon Digest marks Deerhunter's best work to date, and it will surely be atop many "Best of 2010" lists.