Red Pens "Good Luck Charm"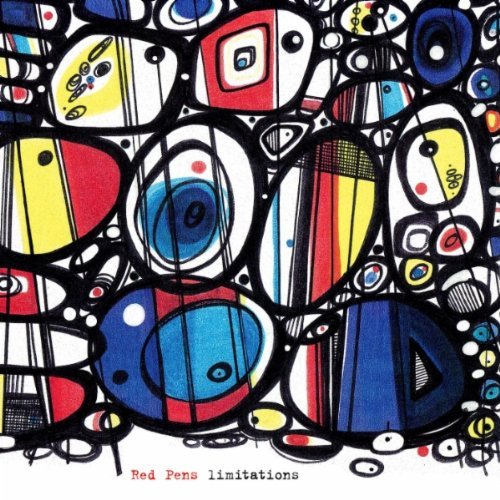 Got the new Red Pens EP, Limitations, late last night and am really enjoying the short, six song record on the first couple of spins this morning.  The first song released is the quick, fuzzy burst of J&MC pop called "Good Luck Charm."  The lyrical content seems a little darker than the material on their excellent debut LP , but the band have retained their trademark sound that propelled them so quickly in the local scene. Like their previous material, the track is a powerful mix of Howard's yearning vocals and wall of sound guitars and and Laura's incessant drumming.  Even though it has has been less than two years, it seems like the Red Pens have become a local institution and it is good to finally hear some new recorded material from the band. 
     -Josh
A full Reviler review of Limitations will be coming shortly.  A release show for the EP is set for Nov. 6th at the 7th Street Entry.