Abby Go Go: Abby Go Go Review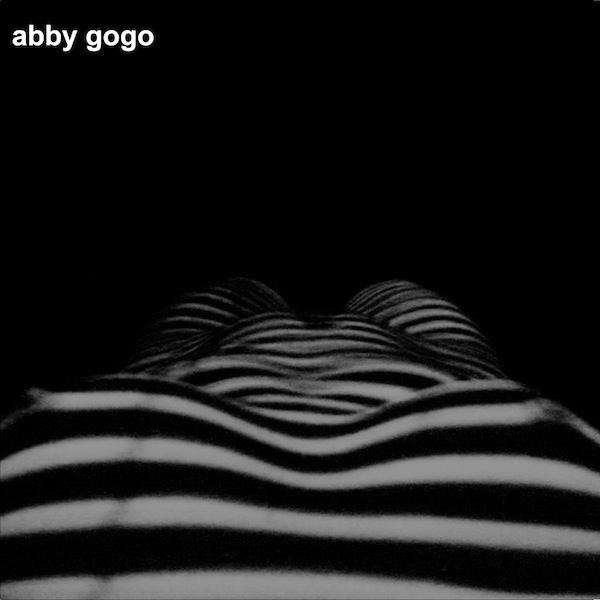 67/100
My first listen to the new album from Abby  Go Go provided a weirdly contradictory feeling.  On one hand, the music had an instantly accessible nature, spinning yarns of noisy pop music that fit seemingly right in my wheelhouse.  On the other hand, the music felt like such a pastiche, so heavily indebted to bands (most of whom were themselves almost criminally guilty of sounding like playbacks of their influences), that the quick connection became an albatross I couldn't shake when listening to the record. 
There was a time in my life when a band that sounded like Brian Jonestown Massacre/The Dandy Warhols/Black Rebel Motorcycle/The Soundtrack of Our Lives would have been awesome.  Alas, I am not 16 anymore.  From the opening fuzzed our chords of "Louder Than Dreams" to the 7 plus minutes of shoegaze pop of album closer "Glass," one couldn't help but feeling a bit like the material was hewing a little too close to the manual, toeing the line just a tad too much to not feel like you should just go listen to the real thing. 
For fans who really like the haze of My Bloody Valenite, Galaxie 500 and the like and are looking for new takes on that classic sound, you could do worse than Abby Go Go.  While I like the idea and frankly don't mind most of the record, it never came across as something that was essential, something that was creating a sound beyond their influences.  I suppose it is a backhanded compliment to say that a band is too derivative, as there are surely many bands who would love to be told they sound too much like  their heroes.  Abby Go Go isn't a bad listen, it just doesn't jump out to me as something I will be returning to very often.   
Abby Go Go- Louder Than Dreams
     -Josh