Melted Toys: Washed and Dried EP Review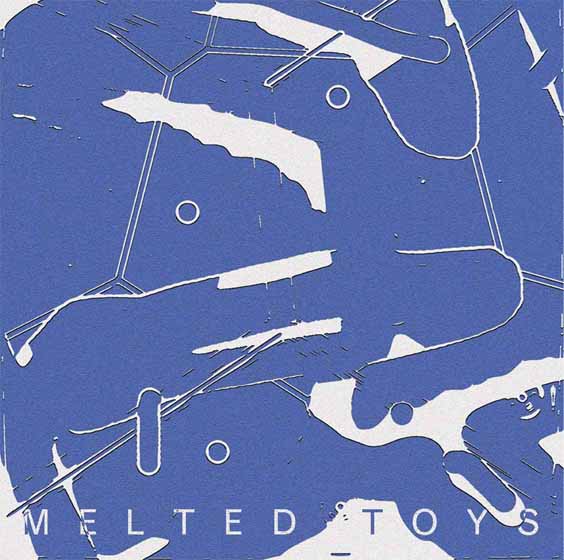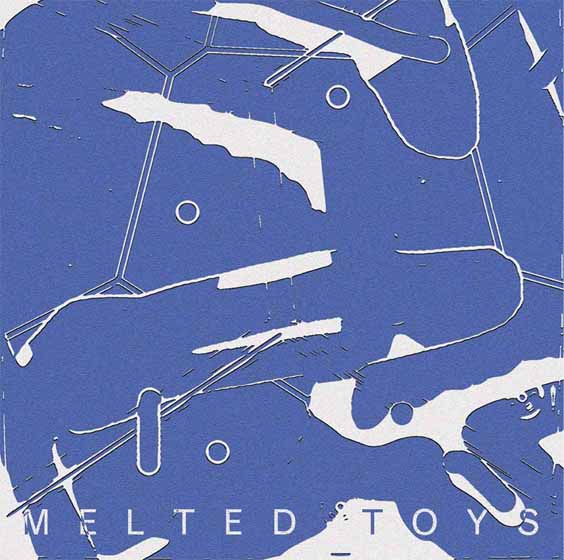 58/100
Melted Toys are a band that isn't afraid of making some pretty pop music.  The music on their debut 12", Washed and Dried, could easily be described as "dream pop," with lush melodies and subdued rhythms creating a smooth mix over the records seven tracks.  While this genre is something I usually buy into, Washed and Dried seems to forget that "dream pop" doesn't mean that you can put your listener to sleep, which is what the record did to me.
The record, put out by the great east coast label Underwater Peoples, is chilled out to the max.  When it takes until song six (of seven) to feel a pulse, you run the risk of losing the listener.  Even that track, "Performs," would not be considered upbeat by any stretch of the imagination. The tracks glide along like pristine molasse, not ever finding that focus that pulls together an album.  "Wild Waves" sounds like it has the potential to be a great track, but that it was recorded in the haze of the morning, before the band had formalized their ideas.  The title track is a half paced journey through simple, uneventful synth flourishes and droning repetitiveness.  This is coming from someone who loves Krautrock and all things Eno, so it isn't as though I was disposed to minimalistic electronics and repetition.
I know others will chide me for missing the forest for the trees in calling this album too "chilled out."  I can get on board with albums that are driven by low bpm's, but they have to make up the lack of energy with creative ideas and more visceral tension.  Washed and Dried feels amorphous and lacking in detail.  The holes missing are too crucial to be left to the imagination, the open space too wide for the listener to be expected to keep pace. 
      -Josh