Belong: Common Era Review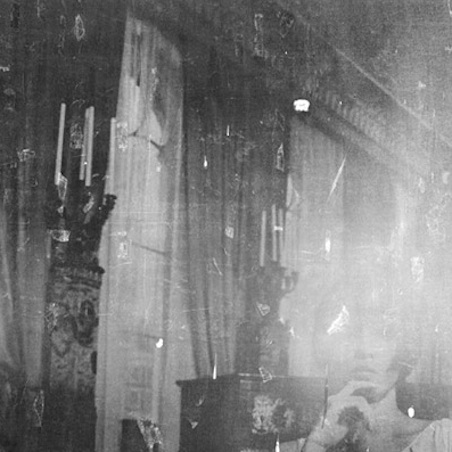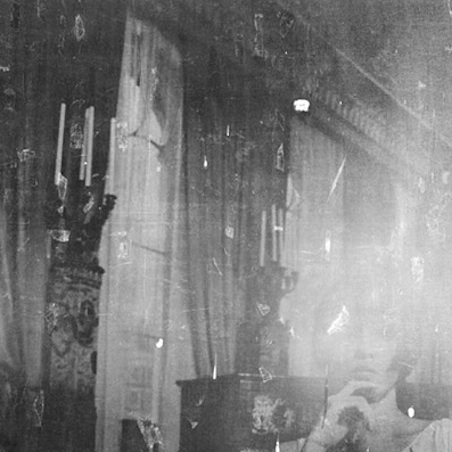 80/100
Though New Orleans electronic duo Belong have released a critically acclaimed LP as well as a handful of very well received EPs, members Turk Dietrich and Michael Jones have continued to coast fairly under the radar.  The pair's first record in seven years, Common Era, will be released this coming week and like its predecessor October Language (whose release was shadowed by the aftermath of Hurricane Katrina) Common Language has arrived hot on the heels of a devastating oceanic disaster. 
However like Katrina had no actual bearing on October Language (it was recorded entirely before the disaster even began) Common Era has little to nothing to do with a particular current event.   Instead it seems to evoke them all.  Common Era's white noise soundscapes, guitar squalls, and distorted vocals (not to mention the indicative album title) seem to echo a world that seems to be increasingly unraveled.  It's a cold, isolated world built on a foundation crushing noise that pulses with series' of repetitions.  They are repetitions that maintain a certain alliteration while also constantly evolving into new forms – some transcendent, some grotesque.   It's a beautiful metaphor for our world as we know it.
But all that nonsense really tells you nothing about the music.  Common Era is built on nine tracks of buzzy, droned out krautrock and electronic noise that elicits a marriage of shoegaze's most nihilistic tendencies with cold electronic beats.  Imagine My Bloody Valentine, drained of whatever pop "color" they ever had and then re-programmed by industrious electronic-oriented Germans.  There are still elements of melody – tracks like "Come See" and "Very Careful" seem built on the kind of austere harmonies that Ulrich Schnauss excelled at – what is there though is swaddled and suffocated under layer upon layer of fuzzy distortion.  It's still enough though to give most of the tunes a pop skeleton, avoiding the terminal complaint suffered by electronic and shoegaze musicians alike that" "everything just sounds the same."  Occasionally everything does in fact sound a bit samey (the titular track particularly demands a close listen in order to be appreciated) but for the most part the kind of listeners who would make that complaint aren't the kind of people who would pick up Common Era in the first place (see: music dorks).  
And for all the fellow dorks out there, Belong's new record is definitely something that deserves a listen, particularly if you also enjoyed the recent Tim Hecker album Ravedeath, 1972.  It's probably not going to be the record that breaks the duo out into the limelight, but until difficult, esoteric music becomes the new pop, this isn't entirely surprising.  I for one just hope that the next time they do release a record it happens during happier, non disaster-related times.  
     — Jon Behm
Common Era will be available on 3/21 via Kranky
Belong:          Site    
.