Brute Heart: Lonely Hunter Review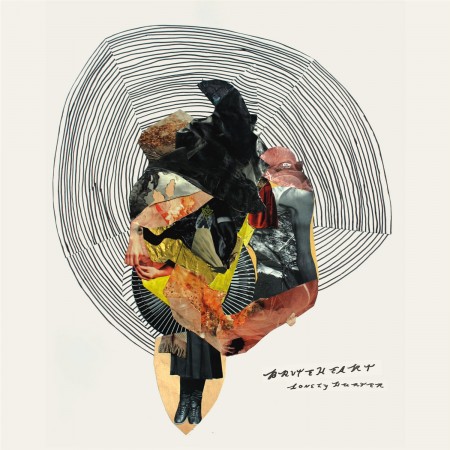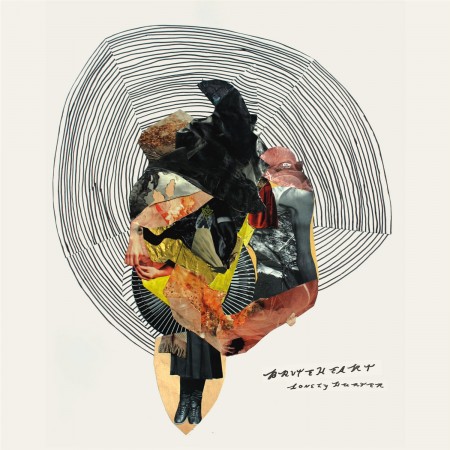 92/100
Minneapolis trio Brute Heart has for the last few years been one of the Twin Cities best kept secrets.  While their debut record, 2009's Brass Beads, was and is one of the most monumental musical works to come out of the Twin Cities in the last decade, band members Crystal Myslajek, Crystal Brinkman, and Jackie Beckey still remain relatively unknown.  However with the imminent release of the group's sophomore effort, Lonely Hunter, it seems that things may be poised to change.  Brute Heart recently landed a spot on the Current's local show as well as Mpls.tv's video series, which hopefully will lead to a lot of well-deserved momentum going into the group's record release show this Saturday.  Occasionally we here at Reviler get a little grumpy at how the establishment dictates which bands are heard and which aren't, but in this case I think we are all agreed that any attention brought Brute Heart's way is entirely merited.  And then some.
As for Lonely Hunter itself, the new material does an excellent job of refining the band's unique sound as well as pushing it in some interesting new directions.  Longtime listeners will no doubt recognize Jackie Beckey's finger picked viola in tracks like "Eclipse" and "Evil Eye" – it's a sound the band could practically patent.  And Crystal Myslajek's lead vocals still sound as good as they ever did.  She sings in an alto that brings to mind the disaffected cool of the some of the riot grrrl groups while also dabbling in the staccatos of Grace Slick's druggy psychedelia.
Myslajek's lower tones are complimented by Beckey's periodic howled "ooh's' and "aah's" that give each tune a wild sense of primal energy (drummer Brinkman adds in her voice as well).  Compared to Brass Beads though, that energy is a bit more focused then the last time around.  The band has maintained the passion of their debut album but also trimmed it into a more cleanly cut shape. The three ladies still sound like an elemental tempest of bass, drums, and viola, however on the new record the storm is more precise and tightly executed.
Lonely Hunter also seems to incorporate a more Asiatic sound into its strings at times. In 'Eclipse" and also particularly in the instrumental "Serpentine" the ladies employ a style that seems influenced by music a bit further East than some of their more gypsy oriented work.  Piano and keyboards are also a welcome new addition – giving "Charmed One" an airy, light melody and album closer "Open Windows" a melancholy jazz feel.  Despite the broadening of their horizons though, Brute Heart have very much maintained their core sound.  Lonely Hunter is anchored by the band's signature bestial nature – the howled vocals over jagged strings, primordial doom-laden beats, and climactic bursts of joy when the trio reaches an apex. Brute Heart's is one of the most compelling sounds in our vibrant music scene today, and its a thrill to see that with Lonely Hunter the band seems to finally be getting its due.
— Jon Behm
Brute Heart will release Lonely Hunter this Saturday (5/14) at the Turf Club (with Jerusalem and the Starbaskets, tender Meat, and Lighted
Brute Heart:          Site
.