Cass McCombs: Wit's Ends Review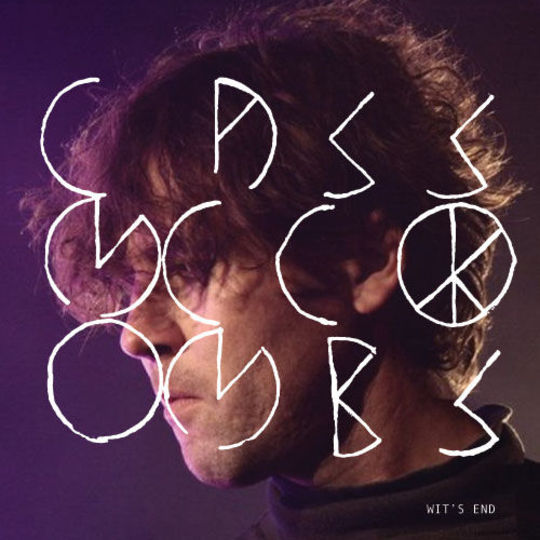 84/100
There are some albums that are so lush, so serene, so fragile as to leaving the listener feeling a little bit off. While there is little argument that particularly heavy music can jar listeners into a visceral reaction, I think the same reaction can come from a more quiet release as well. As he has done consistently in the past, Cass McCombs has created another restrained but powerful album, this time with the beautiful Wit's End.
On tracks like "The Lonely Doll," McCombs patches together lyrics almost as breezy and innocuous as the melodies. The rhyming structure, like the instrumentation, is childlike and almost feels woozy in its dreamlike quality, but the whole song is a convergence of simplicity that can really bowl over a listener. The album sounds like a wobbly collection of pop song struggling in a web of morning fog and mist. It is dark, but somehow there is a beauty in the solitude and recognition of the fragility of both McCombs and the listener. Introspective tracks like "Hermit's Cave" and "Buried Alive" equally conjure the last light before a long night and the first rays of a new day.
Wit's End is eight songs that breeze by very quickly with the tracks melding into one another for a complete album experience. While the songs separately are engrossing and enjoyable, allowing yourself to get swept away in the lush melodies and brittle singing is a task well worth your time. The weight of the album is instantly obvious, but only builds over time as the gravity and depth of the songs unfold, layer after layer. While it isn't a surprise coming from someone with such a strong track record, Wit's End again proves Cass McCombs as an artist who has the talent to make a quiet album feel absolutely massive.
Cass McCombs – County Line by DominoRecordCo
     -Josh