Blood Diamonds: "Grins"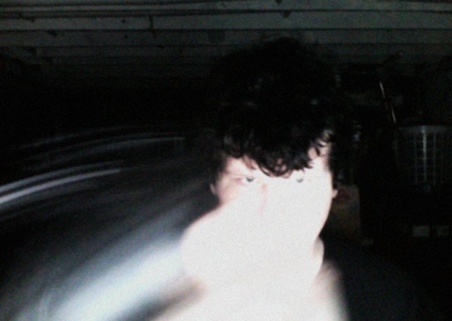 Blood Diamonds is an up and coming Vancouver based producer.  He's got a single coming out this month on Transparent and you can listen to the A side here.  "Grins" is an ethereal, fuzzed out piece of dream pop that's supported by some reverb-laden female vocals and a dancy pop beat.  If you are feeling a bit of dream pop fatigue I could hardly blame you.  Still, Blood Diamonds might be someone to keep an ear out for.
     — Jon Behm
Blood Diamonds:          Site
.
does p90x work
laguna beach ca
facial hair styles
vera bradley coupon code
aston martin db9