The Tunnel: Fathoms Deep Review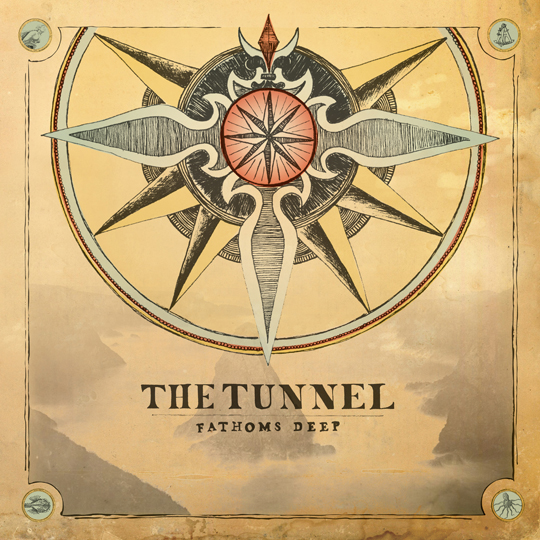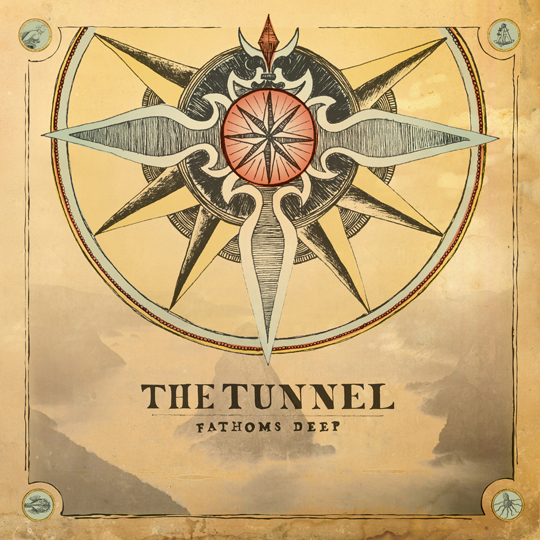 80/100
After a opening the minute and a half shimmering twangy chords of the instrumental opener "Wraithes", The Tunnel's influence become pretty obvious from beginning. "You hear your footsteps / walk down the middle of the street" singer Jeff Wagner leads you into his tale of a ghost town bar over snarling bluesy guitar of "Strange Haven." This is the twisted blues swagger of First Born-era Nick Cave and the Gun Club. The Tunnel have been kicking around San Francisco for a five years now and Fathoms Deep is their 2nd album, their first as a 3 piece with bassist Sam Black in the lineup.
"King Of The Impossible" takes things in a slightly different path as a fuzz bass driven garage rocker, which almost seems out of place on the record but manages to keep things moving. The beautiful post rock of "Fathomless Deep" closes out the album's first half. The Birthday Party-style venom returns with the marching beat of "The Beast-Catcher" and the surf rock chain gang of "The Bitter End." Closer "A Storm" brings things to a close with the twisted bluesy stomp of where it kicked off.
Fathoms Deep is an excellent sophomore release for the band and a worthy successor to the Birthday Party/Swans/Gun Club sound. I look forward to seeing what these guys do next.
-Adam
Writer / photographer / Reviler co-founder