Clams Casino: Rainforest EP Review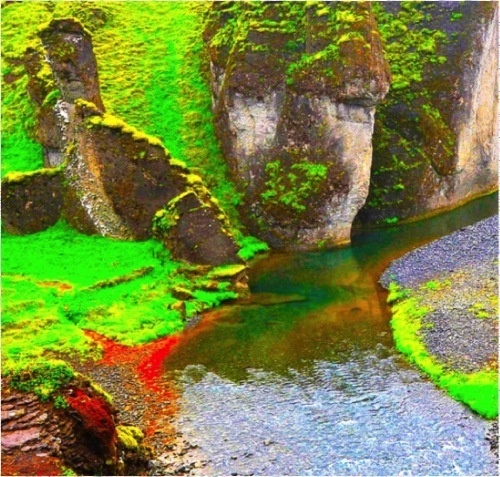 80/100
Clams Casino, the nom de plume of rising producer Mike Volpe, is officially releasing his first solo material after making waves over the last few years producing work for others, most notably indie rap weirdo Lil B. With Rainforest, Volpe demonstrates his chops go beyond making canvasses for others and proves right at home with the supernatural, warped pop material of his fellow label mates at Tri-Angle Records.
Rainforest is short (5 songs clocking in under 20 minutes) but adventurous record that seems hell-bent on reconciling the difference between the audacious world of left-field hip hop and a more serene, nature infused world of electro pop. The EP ranges from the sad and mournful ambience of "Natural" to the grimy, almost Tobacco esqe banger "Drowning." "Treetop" starts with birds and sounds of nature before morphing into a Emeralds like soundscape while "Waterfalls" sounds like a track that could have been added to the latest John Maus LP, minus the baritone musings that Maus is famous for. The album is wrapped up by the brittle, haunted lo-fi funk if "Gorilla."
Melding beauty and dissonance is a task many artists are currently attempting to grasp, but the skill seems to come easily to Clams Casino. While the instrumental sound collages are not too different from his previous work conjuring up beats for stream of conscious rappers, Rainforest shows a maturity and breadth that shows Volpe is much more than a one trick pony.
-Josh