Unknown Mortal Orchestra: Unknown Mortal Orchestra Review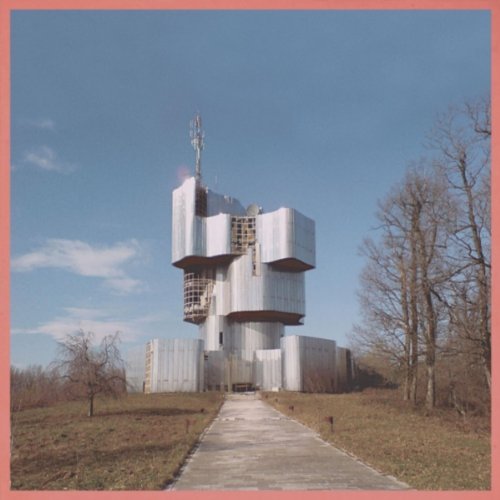 81/100
Like Tame Impala did last year with their excellent debut Innerspeaker, Unknown Mortal Orchestra have created a confident and commanding debut LP that is a easy to like slab of retro psychedelica. The album was recorded by one person, former Mint Chicks guitarist Ruban Nielson, but is a full sounding album
that takes just enough chances while still allowing the listener to feel roped in with the worn grooves and time tested musical experimentation.
Leading single, and album opener, "FFunny FFriends," does a good job of encapsulating all of the things that make the band so much fun.  The drums are hollow and stiff, but the guitar lick and warped out vocal melodies creating a spinning mesh of a pop song that somehow finds a way to stick deep in your head. Like many of the songs on the album, you will find yourself trying to hum along to the songs when the record is over, but it isn't quite as simple as
Nielson makes it seem.   The songs all fit fairly nicely in the burnt out pysch-pop terrain, but venture off in atypical directions to ensure the nine song LP isn't prone to becoming a one trick pony.  The best sidewinder the band throws is during the funked up pop of "How Can You Luv Me," which sounds like Prince if he recorded in a garage in the late 1960's. While there are lyrical moments ("Building islands in the sky, while I'm a prisoner in my mind" on "Thought Ballune") and musical (the lick on "Bicycle" sounds like "Norwegian Wood" put through a phaser)  that will elicit eye rolling for the non-stoned, the band do a good job of mostly avoiding the pastel and peace sign replication that drag many current bands working in this genre down towards their laughable
demise.   Whether or not you catalog the reference point the band touch on or if this is the first record you have ever heard, the group do a good job of making the nine songs sound fresh and exciting.
The band are riding fairly high right now on a wave of buzz, which will undoubtedly turn a lot of people off, but skipping out on this album is only going to make you miss a really fun record.  Like Tame Impala, UMO are not going to change the musical landscape or spearhead some new and exciting trend, but they should be recognized for creating what is by all accounts an excellent debut album.  Both bands will ultimately be judged on where their next steps take them, but for now you should simply step back, let the needle drop and enjoy the lucid tones on Unknown Mortal Orchestra.
-Josh
Buy their record from Fat Possum and catch the band tonight opening for Yuck at the Varsity Theater.