Sleeping in the Aviary: You and Me, Ghost Review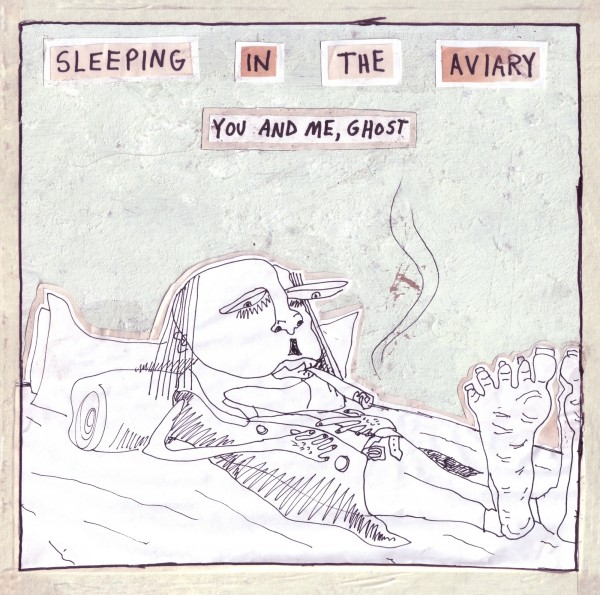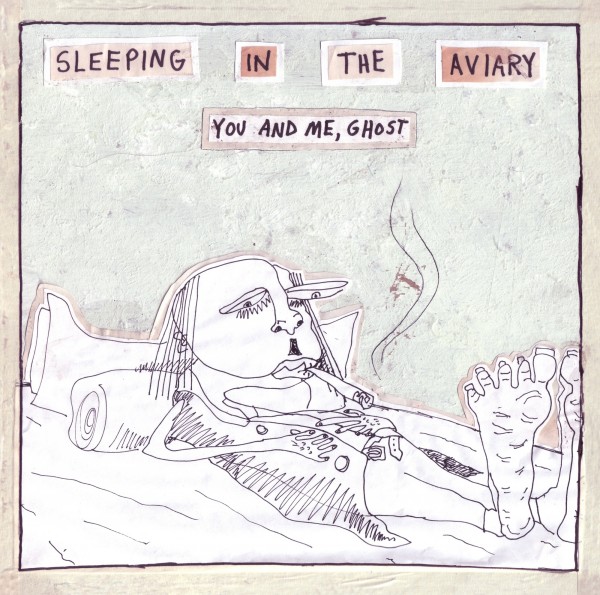 When an album starts out with a song as good as the new Sleeping in the Aviary LP You and Me, Ghost, does with "Talking out of Turn," you run the risk of a letdown over the course of the LP. While the band never reaches the twitchy-on-the-verge-of-breakdown torment of the album opener, the record is a cut open your vein opus that fully utilizes the group's wide spectrum of influences to make this anything but a normal "breakup album." Eschewing the normal mope of these types of records, You and Me, Ghost may be the groups most adventurous record yet, which is saying something for a band who have no qualms about changing sound from album to album.
Ranging from the feverish anger of "Love Police" to the more serene title track, the band come across as a less boring Blitzen Trapper, casually employing genres ranging from punk to country to old time sounds to razor edged pop beaten out of acoustic guitars to format their sound. There are some tracks that employ vagueness in the subject matter, but a few, like "Ain't So Bad," with the line "What's she doing know, I don't know…I stopped loving her years ago," visibly bear the scars of frontman Elliott Kozel. While some of the lyrics (including album closer "Pathetic Housewife Remembering Her First Martini) range towards heavier subject matter, the group do a good job a throwing enough curve balls throughout the album to not leave the listener wanting to jump in front of the next light rail. Some of the sounds the group toy with range from the jangly pop mixed with doo-wop of "Karen, You're an Angel" to the short burst of post-punk of "So Lonely," a song that has been a life firecracker for the band over the last year.
You and Me, Ghost is a wily LP that doesn't really conform to any sort of description, which to me is one of the things that make the group so good. The LP is most definitely a "break up" album (they admit so in press releases), but it isn't an outright angry or overtly somber affair, more of a chance to blow off steam with some of your best friends. While their live show is where it is at to get the full Sleeping in the Aviary experience, You and Me, Ghost adds another wrinkle to their diverse and impressive catalog over the last few years and is another example of how many ideas you can really pack into one 12 song record.
Catch the band tonight celebrating the release of their new LP with a great lineup featuring Brute Heart, Night Moves and Red Pens at the Triple Rock Social Club.
-Josh