Neon Indian: Era Extraña Review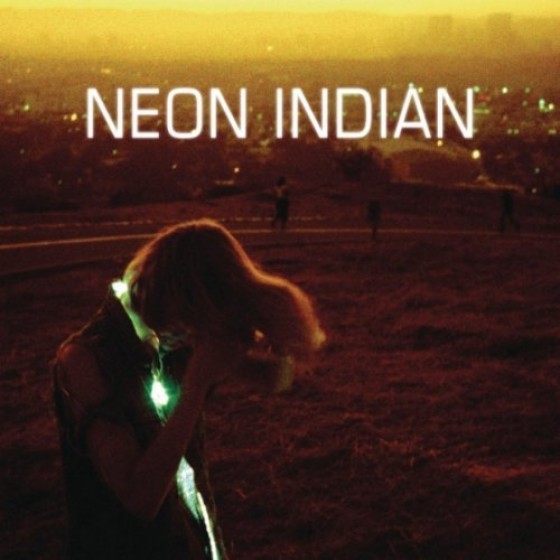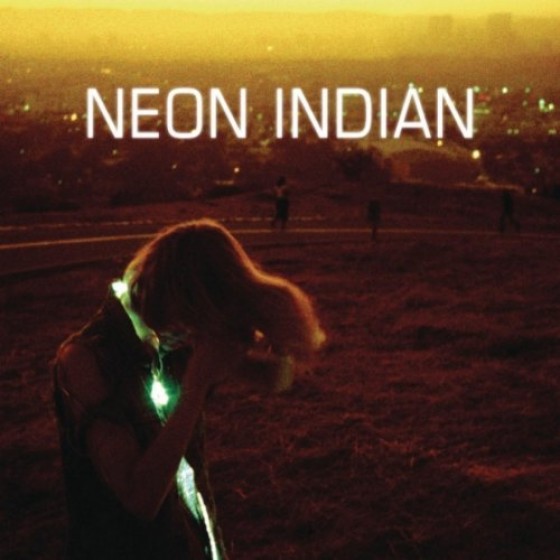 For a guy who probably doesn't even remember the decade (he wasn't even two when the grunge loving 90's were ushered in), Alan Palomoaka , aka Neon Indian, sure does love him some 80's. As one of the leaders of the chillwave scene (or whatever it is called these days), Neon Indian is back with their sophomore album Era Extrañ, which is as lush and sonically adventurous as their solid debut record Physic Chasms.
Era Extraña is about as slick and richly produced of an album as one would want, with a sharp, electronic sound that definitely isn't going to be what everyone is looking for. From the Midi-pop euphoria of Midi euphoria of "Polish Girl" and "Halogen (I could be a shadow)" to the bristling pop of "Hex Girlfriend," Palomoaka shows again that he has a clear talent at writing some juicy pop hooks. Like his previous work with Ghosthustler and VEGA, Palomoaka digs deep into his synth collection to create the chilly soundscapes that are the genesis of his songs. Songs like the dreamscape "Fallout" and the slinky, sexed up electro pop of the title track would have fit right in on the recent Drive soundtrack, which if you read my review is a compliment of high order. There are detours, such as the pop shoegaze of "Blindside Kiss," but for the most part Era Extraña is a nostalgic, steely cold jaunt through the best of 80's influenced electronic material.
Anything as laced in nostalgia, especially for the love'm or hate'm 80's, can create some very polarizing material. This is too bad, because Palomoaka simply writes stone cold pop jams, he just happens to deliver them through a vehicle that is both trendy and easy to dislike right now. If you can get over the syrupy sweet synths and the too cool for school attitude, you will find that the songs at the core of Neon Indian are well deserving of the praise and attention they have received.
-Josh
Neon Indian – Polish Girl by artsandcraftsmx
Neon Indian plays a sold out show tonight with Com Truise and Purity Ring at the 7th Street Entry.