Ghostband: "Kill That"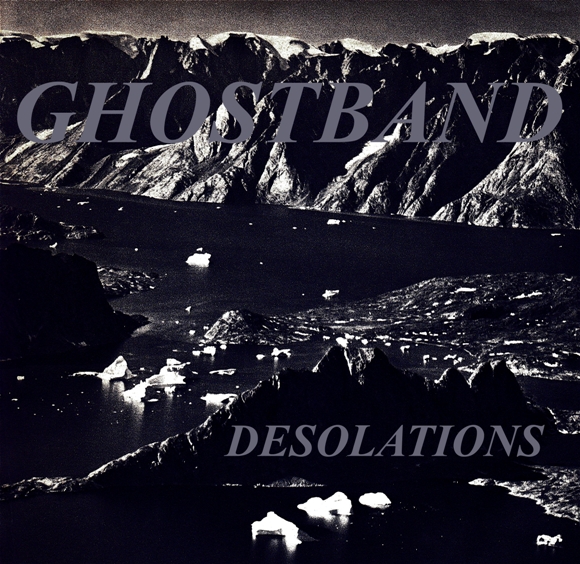 Like a professional gambler, local electronic musician Jon Davis doesn't reveal the beatrickery concealed behind his beard all at once. Under the moniker Ghostband, Davis composes hypnotic songs in diverse digital styles: From the poptacular drones of his latest cassette Time Giver, to the science-fiction-put-to-sound electro-journeys of Verdical, to theory-driven glitchwork, he confidently wears many musical hats. Ghostband's new release (or what we've heard from it so far) seems to be a return to hyper-experimental beat witchcraft.
Desolations—due out December 13—has the feel of one of Autechre or Amon Tobin's wonkier albums. On "Kill That" (stream/download below), what begins as a simple, woody percussion riff gets jostled by rawky drum cuts and plunging jungle bass. A boa constrictor groove coils through the song, despite the surgically crisp high-hat backbone. "Rattlesden" falls even further from the traditional song structure apple tree, reminiscent of Aphex Twin's "Rubber Johnny." (You can stream this song at Ghostband's Bandcamp page.)
To celebrate the album's release, Ghostband is playing a show at the 7th St. Entry on Monday, December 12 (a week from today). The Radar Threat and Jeremy Ylvisaker are supporting.
—Will Wlizlo