Fire in the Northern Firs: Field Guide Review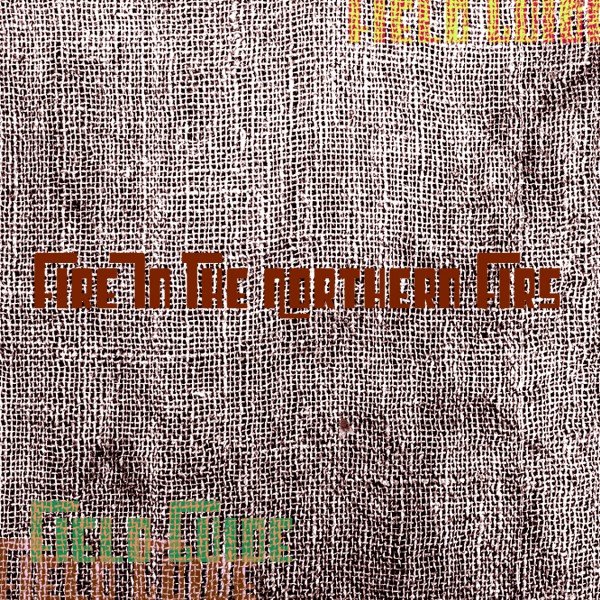 Fire in the Northern Firs bring a kind of hazy, shoegaze-leaning fuzz-pop to the table—unsurprising, considering the bands that they have previously been in. Bringing together members of First Communion After Party; Goodday, Montag; and Sun and the Satellite; the group recently self-released a six-song cassette of blown-out rock-and-roll that is as confident of a declaration as you would expect from a group with such a pedigree.
The songs range from the coolly abstruse noodling of cassette closer "The Wedding Crier" to fractured pop of "Something to Write Home About," which seems to combine the best parts of local bands Leisure Birds and Gospel Gossip into three-and-a-half frantic minutes of pop exaltation. The basswork of Shane David Kramer gives the music—which easily slips into the cloudy ether—a solid backbone, especially on the last half of "Flavor Savior" and the confident strut of "It's A Dark Horse, Brad." The three guys powering the machine behind Carin Barno's spaced-out (and manipulated) vocals create a warm sonic texture that bends and grooves. Never succumbing to conformity, they make sure the band doesn't lose control of its driving, kraut-centric sound.
The type of music showcased on Field Guide may have worn tread on their tires, but that doesn't mean that it doesn't work. The group isn't breaking any ground that hasn't been explored in the local scene over the last few years (a good chunk by bands they were in), but they put their experience to good work.
Don't miss Fire in the Northern Firs tomorrow when they play the Reviler two-year anniversary party at the Turf Club. More info HERE.
—Josh