Nicolas Jaar: Don't Break My Love & Darkside EP Reviews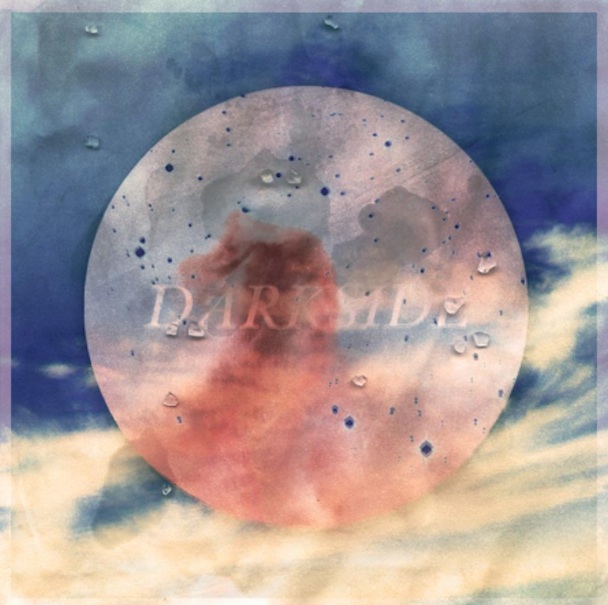 Following up his excellent early 2011 LP Space is Only Noise, minimal electronic artist Nicolas Jaar released to short, but very good, EPs near the end of last year. The first EP is self-titled, released under his Darkside moniker, that is more sleek and dark than Space is Only Noise. Don't Break My Love, released under his given name, follows the ambient textures of Noise more closely.
Don't Break my Love is essentially a single released as an EP. The title track is the A-Side; "Why Didn't You Save Me" serves as the B-side. "Don't Break My Love" is classic Jaar, building itself with drum clicks wrapped in static; soft, wobbly synths; and disjointed vocals. The track is a wistful mix of spooky and alluring moments. The curveball comes five minutes into the track, when the music drops out and demented neo-soul sweeps through the speakers. Once you get over the  abrupt shock, it is as funky and commanding as you would ever suspect from Jaar. "Don't Break My Love" sounds like an outtake from Noise and is a good continuation of his work, even if it isn't the most arresting track he has ever written.
The real highlight, for me, is the dark, avant-noir stutter of the three song Darkside EP. The tracks seem tailor made for your next car-heist movie, slinky and detached while still packing a forceful punched. Simply named "A1," "A2," and "A3," the collection is a masterstroke in minimal electronic funk. It's possessed with the kind of restrained urgency that makes you clench your fists and stomp your feet, ready at any moment for the unsuspected twist around the corner. The songs are all tight and rigid, equally suited for a headphone phase-out as a dark and sweaty dance floor. Letting the bass line pulse through the songs and utilizing cutting guitar stabs, Jaar proves he is fully capable of bringing the funk when he wants to, even if his forte is in wandering the nebulous ether of synthscapes.
Both releases serve as excellent addendum to Space is Only Noise and further encouragement for those who haven't checked out Jaar yet to hop on the bandwagon. While Don't Break My Love cements his mastery, the Darkside EP is the real stunner, and—importantly—shows that Jaar is more than a one-trick pony. Both are streaming below—two crystal clear examples of why Jaar is one of the most exciting young artists (he is 22) currently working in electronic music.
DARKSIDE – DARKSIDE EP by Clown & Sunset
NICOLAS JAAR / Don't break my love EP by Clown & Sunset
—Josh
coeur d alene resort
new york state department of education
israeli palestinian conflict
macys printable coupons
2000 jeep grand cherokee