Photos: Cate Le Bon At The 7th St. Entry
by Jon Behm · Published · Updated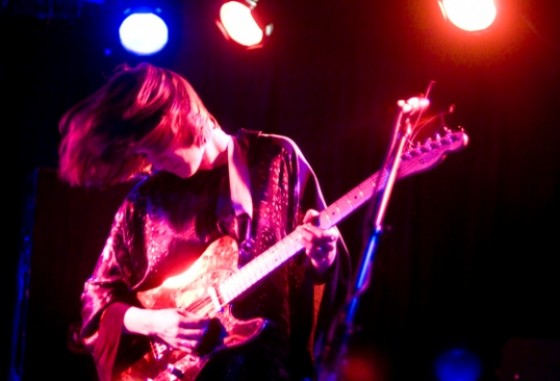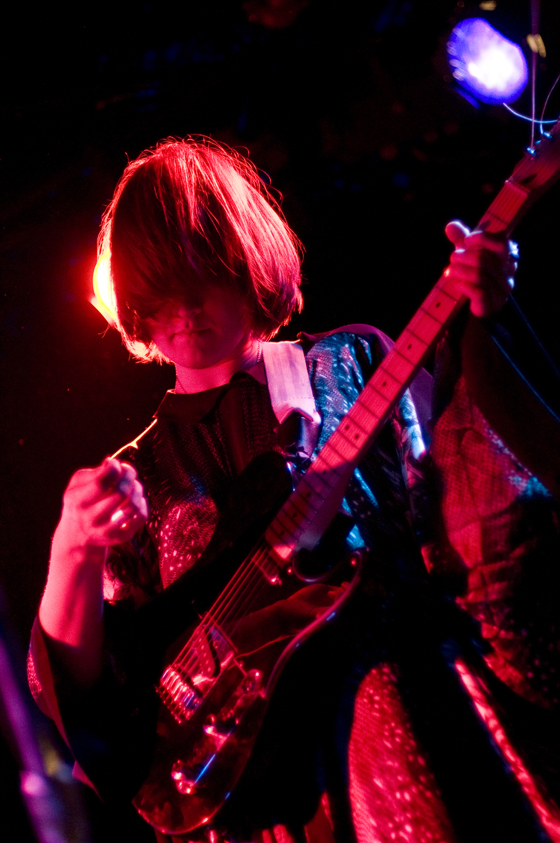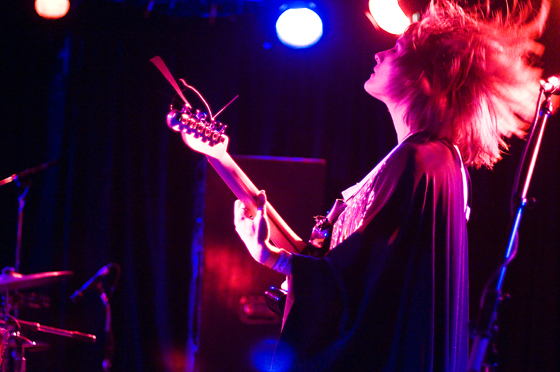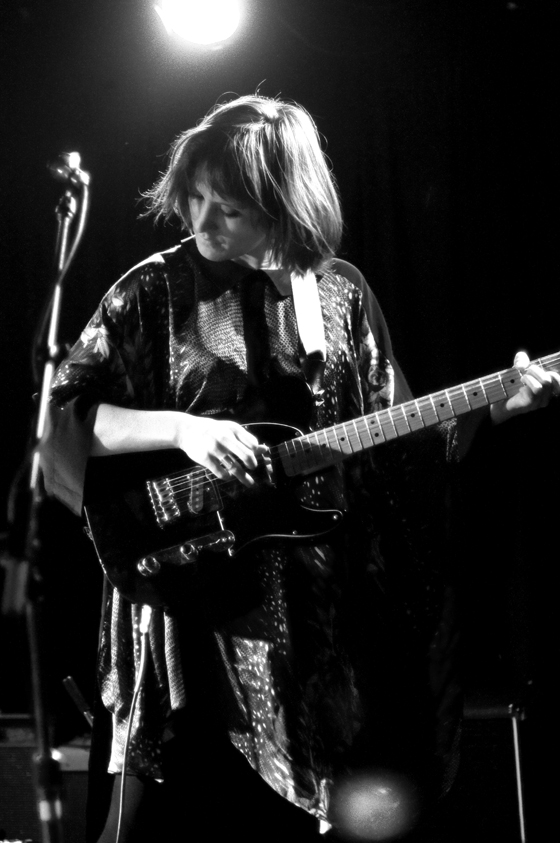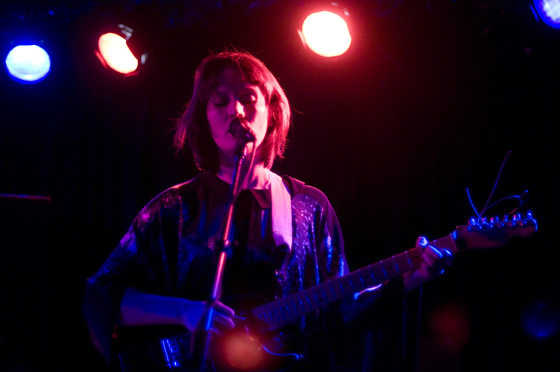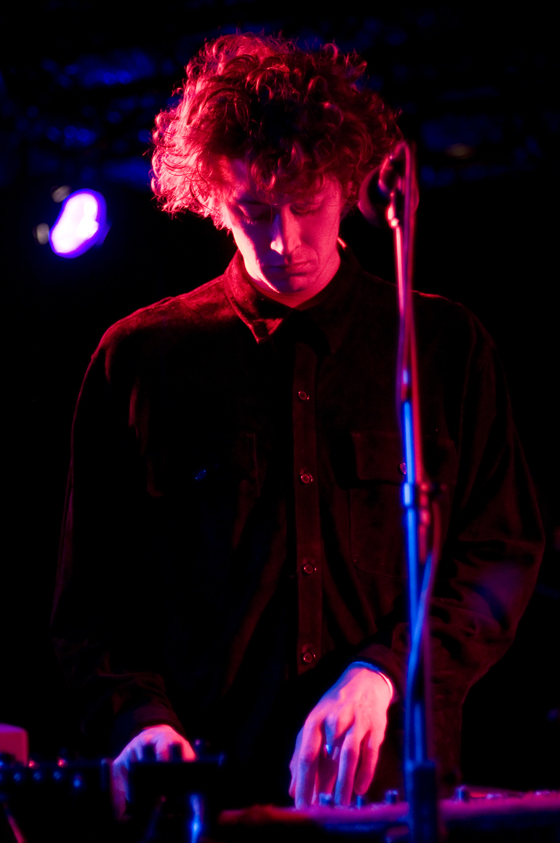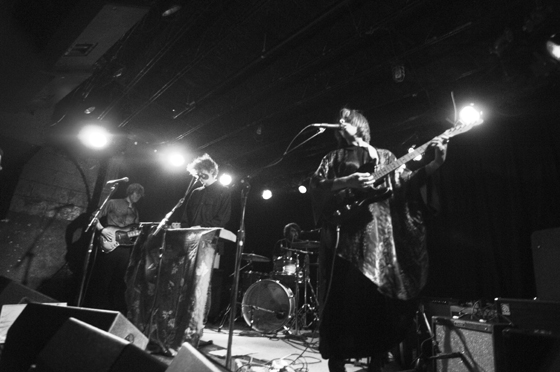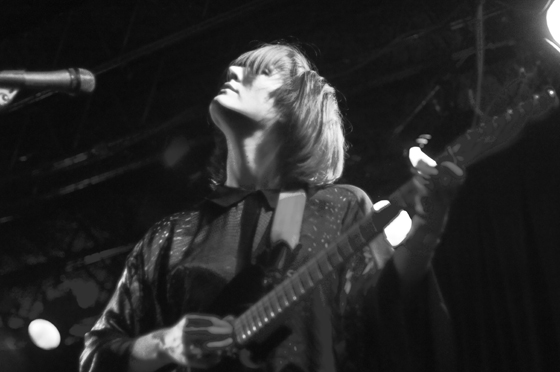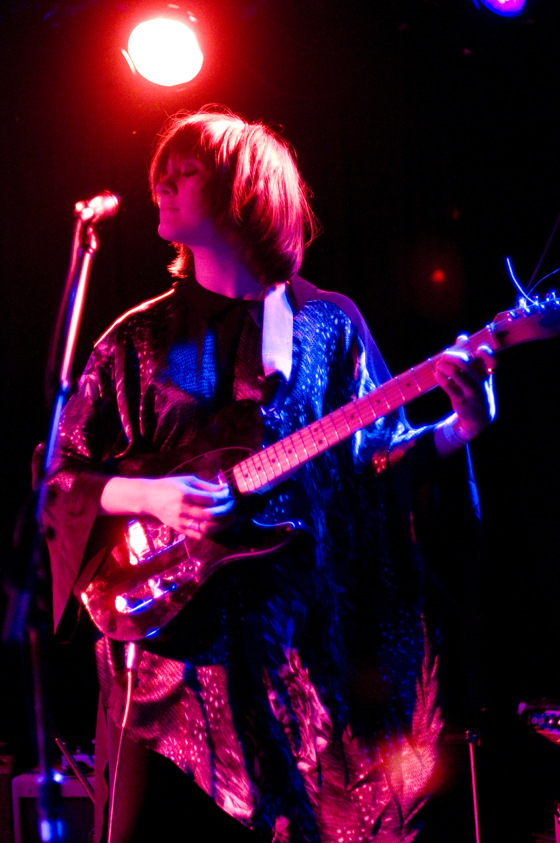 — Photos By Jon Behm
.
PS Diary.
The Evening Standard (London, England) December 9, 2003 12 December FOR those who want to give their Christmas canapes a special twist or are yearning to be more adventurous with their wines, the new Christmas Party Ideas one-day course at Leiths School of Food and Wine could be the answer. go to web site christmas party ideas
Students will spend the morning watching a canapes demonstration, and in the afternoon Leiths Master of Wine will help you choose wines for the festive haul. The day will cost [pounds sterling]132 and you can book a place by calling 020 7229 0177.
15 and 16 December For anyone who could do with more confidence when dealing with people and situations in the workplace, Reed is running a two-day course entitled Assertiveness at Work. Course objectives include: how to recognise and deal with fear; being specific and staying relevant; persuasion skills and coping with criticism; planning for realistic changes. The seminar takes place in central London and costs [pounds sterling]795 plus VAT. To book a place call 0800 132 448. go to site christmas party ideas
Top Trick Win a hotel conference package for 10 people SOUTH Lodge Hotel in West Sussex – a short drive from Gatwick airport – is a beautiful Victorian country house set in 90 acres of gardens and overlooking the stunning South Downs.
Last year the hotel opened its new state-of-the art business wing, offering versatile conferencing for between eight and 160 delegates.
The [pounds sterling]6 million development has an exceptional range of facilities, including 12 air-conditioned meeting rooms, all with the latest AV technology, presentation equipment such as plasma screens and internet access.
South Lodge would like to offer a one-day conference package free of charge – this would include tea and coffee upon arrival, one meeting room for the day, lunch and afternoon tea for 10 delegates.
Closing date is 18 December. For further information call 01403 891711 or visit www.exclusivehotels.co.uk.