Beach House: Bloom Review (Four Takes)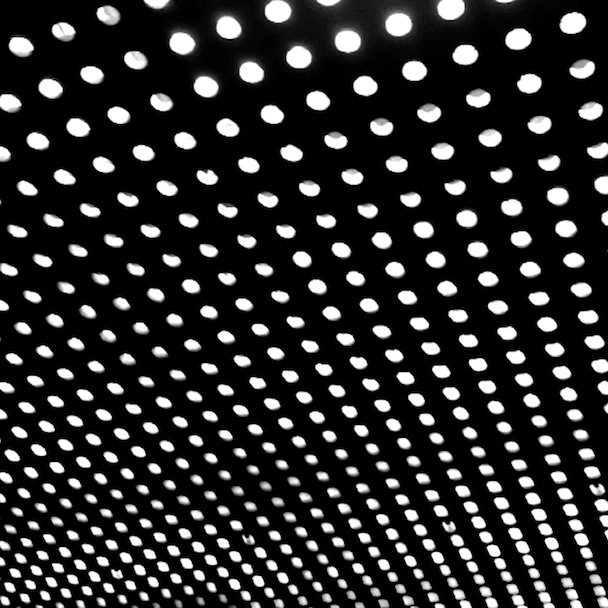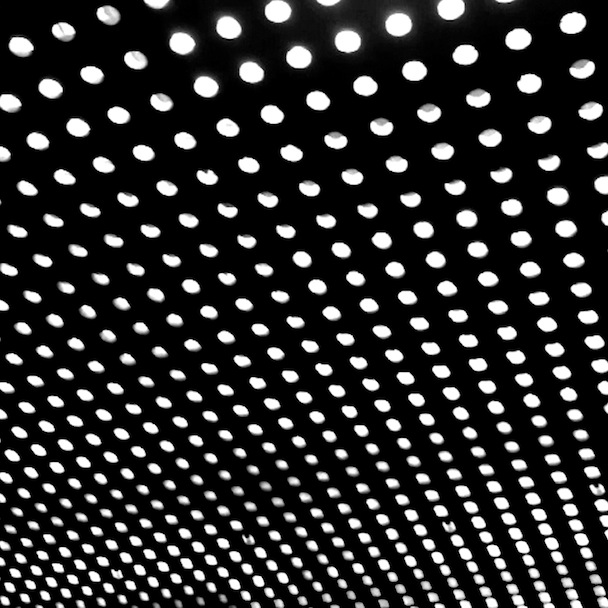 It can be difficult to gain a balanced perspective on an album after reading a single summary of the music. Bias can tilt a review, as can personal taste, history and just about everything else that is unique to the person writing it. So in an effort to offer an expanded perspective in such a medium, here are Four reactions, Four impressions, Four Takes on Bloom by Beach House.
Jeremy Hovda
86/100
Beach House seem to have settled on their sound.  Their latest LP, Bloom, feels like a continuation of the same mournful dream pop explored on their previous full-length, Teen Dream, with Victoria Legrand's husky alto grounding the organ / guitar interplay, all of it backed by a hollowed-out drum machine.  They're not shaking things up much here or breaking a lot of new ground, but it's hard to see that as a bad thing. They have such a unique sound and such a gift for melody, that I'd be content with them making albums in this vein indefinitely.  Bloom may lack some of the magic of Teen Dream, but it doesn't contain a bad track, and fans of that album will find a lot to love here.

Jon Behm
69/100
I have enjoyed every Beach House release since the duo started recording in 2006.  It's with some disappointment though that I have not been able to greet Bloom with the same enthusiasm that I did Teen Dream, which I loved.  Maybe Bloom isn't as good.  Or maybe I am just getting tired of Beach House. Their sound has changed so little over the course of four records that I think it's probably normal for a bit of fatigue to set in.  The dreamy hooks, the soul-grabbing apexes, the plodding drum machine beats: the band does it here as well as they ever did, and from a completely objective standpoint, Bloom is probably awesome. If it was the first BH album I ever heard, I probably would have loved it. In fact, listening to the record I can pinpoint exactly the moment's in it that the Jon of 2010 or earlier would have eaten right up.  And sure, Victoria Legrand and Alex Scallymake some effort to mix the sound up a little –a few sound samples here, a beefed up guitar sound there.  Overall it still doesn't do much to mask the fact that these feel like slightly different variations on dozens of earlier Beach House tunes.
I don't really know if it is me or if its them.  I can still feel the band's magic, but for whatever reason with Bloom it just isn't as strong.

Steve Skavnak  (@steveskavnak)
95/100
Sweeping Declaration: Beach House is the best band in the world.
Never did I think that the band that released the near perfect Teen Dream two years ago could give us a follow-up that not only lives up to its predecessor, but in fact surpasses it in many regards. There is not a single bad song on Bloom. Hell, there's not even an average song. The gamut runs from great to excellent to untouchable. It's almost unfair how good Beach House has become.
The lead single and album opener, "Myth," encapsulates Beach House's sound, descending chord structures mixed behind breezy vocals that are somehow chill and funky at the same time. This would be the best track on any album by any other band. But on "Bloom," it's simply one of the many standouts. "Lazuli" may be the best song they've ever written. "New Year" makes me pine to play music again. "Irene" is disgustingly simple in its creation and meticulously abstract in its delivery…I listened to it 6 times in a row and got pissed when the phone rang and interrupted my 7th straight spin.
I will be so disappointed in myself if I ever get tired of this record.

Ali Elabbady (Background Noise Crew, Egypto Knuckles)
93/100
Following the success of Teen Dream, Victoria Legrand and Alex Scally didn't just rest on their laurels.  They got right back to work, and that work expands upon the dreamy, melancholic sounds that Teen Dream provided.  What came out was Bloom, their fourth record as a duo, and if anything, the work on this record continues to cement why Beach House is such a hot commodity, such as the beginning soundscape "Myth," but then its quickly followed up by the head-nodding percussive elements in "Wild," whereas afterwards you get "Lazuli" which hits hard at about 47 seconds inward, and then you come to the realization that Beach House has come quite a long way to get to Bloom, because as a whole it sticks with the dreamy pop aesthetics, yet keeps the arrangements lively and progressive, Victoria's vocals continue to become the glue that cements these aesthetics together to create an atmospheric feel without getting drawn down to boredom, and the arrangements make for some of the most wonderfully produced music yet from the duo.