DIIV: Oshin' Review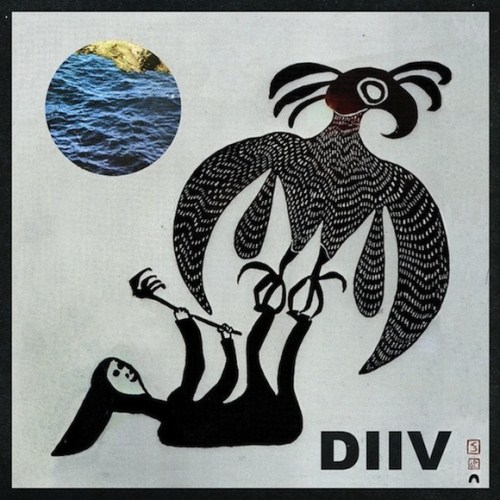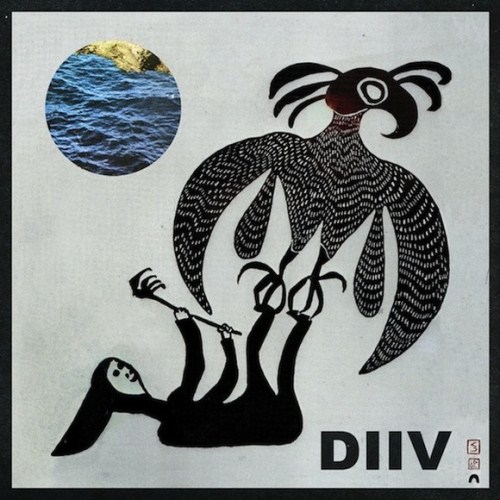 When the debut LP from Real Estate dropped, followed shortly by my discovery of Beach Fossils, I thought it was the onset of a new musical wave. The music was chilled out without being lazy, pretty without being flimsy. The aura of campfires and hanging on the beach was an easy vibe to get behind. Then nothing else came. Sure, Real Estate soldiered on with a good EP and a above average sophomore LP, but Beach Fossils took their sound a different direct with their Wild Nothing influenced EP and no one else really stepped up to ride the wave (see what I did there?). What looked like it might be a ocean was apparently a mirage.
Well, the summer of 2012 is here and DIIV, a newish project fronted by Beach Fossil's guitarist Zachary Cole Smith, are back to claim the mantle. The 13 songs on Oshin' are mellow gold, a chilled out template that finds the group filling in the blanks with their highly melodic and endlessly catchy hooks. From the wobbly "Air Conditioning" to the focused, driving "How Long Have You Known?," the record is an exercise in reverb saturated pop music. You can almost feel the sand in your toes and the waves on your feet as you listen to the album, even if the vibe is slightly darker than either Real Estate or the first Beach Fossils LP. The production is rich, with the guitars sparkling on tracks like "Follow" and the ambiance sounding overcast and tense on "Sometime." Nothing feels rushed, as many songs don't actually have vocals until a third of the way into the song. Each track sounds like a lush, well thought out document, and the album as a whole is a seamless execution in easy to digest pop music that isn't easy or watered down.
While some music fans either never liked our grew sour to the chilled out beach vibe music that seemed omnipresent for a short while a few years back, I never got enough of this sound. Maybe I wasn't looking hard enough. Anyways, Oshin' is a pleasent surprise and one of the most top to bottom enjoyable records I have heard this year and leaves me hopefull that the beach revival still is out there.