New Songs: How To Dress Well / Holy Other / Vessel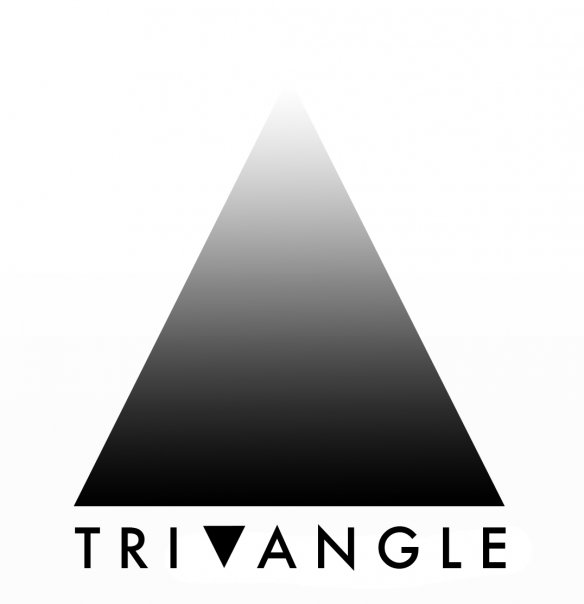 Record labels that have a distinct, easy to pin down sound have some built in advantages, but it isn't all wine and roses. The nice part is that you have a pretty good understanding as to what you are getting before you even drop the needle onto the record. See Spectrum Spools on the spine of the record? Probably a warped, electronic synth journey. Now if something drops on 4AD, you aren't so sure of what it will sound like. The relatively new Tri-Angle Records falls decisively into the former category. The label has been at the vanguard of the lo-fi, electronic tinged R&B that has been getting more and more attention over the last few years, and has released enough albums that fall into their "sound." Two of the the three songs below have full lengths coming out on Tri-Angle this fall, while the other (How to Dress Well) gets tied to this post by their previous work with the label, even though their new full length is dropping on Acephale. Listen below to a song from each record.
How to Dress Well expand on the R&B influence to a higher degree than the other two, creating a stirring, euphoric song that seems to capture the feeling of darkness, but that darkness that proceeds the initial rays of sun peering over the horizon. "Ocean Floor for Everything" is a beautiful track that shows the ability to humanize a genre that can be cold and removed. The next How to Dress Well LP Total Loss is out on Sept. 18th on Acephale Records.
"Love Some1" is a skittish, dubstep sounding track from Holy Other's debut album 'Held,' which will be released August 28th on the Tri-Angle Record label. It feels more skeletal than the other tracks, with a lean edge that gives it a darker feel.
Vessel are the group I knew least about, and their contribution to this post is the dogmatic "Court of Lions." A by-the-numbers electro-synth track, it isn't a bad song, but lacks the muscle of Holy Other and the emotional heft of How to Dress Well. Their debut record, Order of Noise, is out September 24th on Tri Angle Records.