Forest Swords: Engravings Review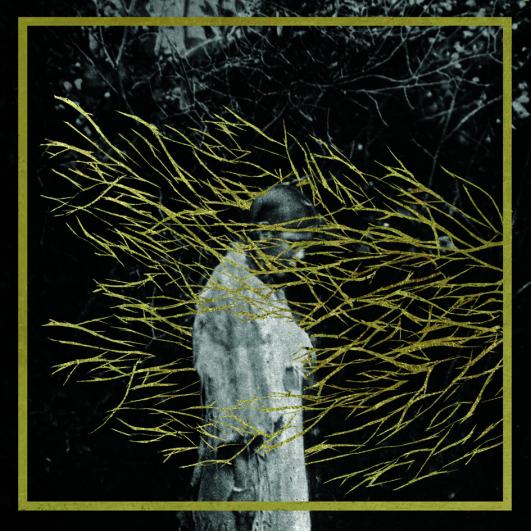 For those out there who are still under the misguided impression that instrumental electronic music can't have the emotional complexity other types of music, I present you with Forest Swords.
The new LP Engravings from the UK based producer, born Matthew Barnes, is his first on the influential Tri Angle Records label, and it may be the best record that this impressive label has ever released. It is a record that, at its core, could be lumped with some of the other quasi-dubstep/R&B producers (James Blake, How to Dress Well, etc) have released, but it feels much richer and more wide-eyed than any of its competition.
From the spooky, wobbly intro of "Ljoss" to the twitchy horror film soundtrack contender "The Plumes," it is a beautiful and haunting record. The bass feels full of life and the synths and guitars seem to crackle through the speakers. The standout track of the LP, "Irby Tremor," crams what feels like six million ideas into one four minute song. It goes from a skittish, smokey ambiance to a pan-flute hook that lingers out in the abyss to a prickly guitar line that tingles up and down your spine before the song fades back out into what sounds like movie outtakes and scattered, distant vocals. Then it does it all over again. It is a concept that if left in lesser hands (or maybe anyone elses hands…) would fall apart before it has a chance to come achieve the heights it achieves. In Barnes's hands, it is as powerful and engrossing of a song as I have heard all year, a standout on an album without a weak link.
At 50 minutes, the record is easy to float through, a hypnotic collage of the the most exquisitely sinister music you've heard in a very long time. But once you float through the ether, you return to these songs, finding complex and emotionally fraught music that evokes more from the listener (or at least this listener) than any words in the English language you could string together. It is the kind of album that made me sit up and listen the first time I heard it, and that feeling of excitement and joy hasn't subsided through the dozens of times I have listened to the record. It is a record that will be missed by many people who discount this type of music, but that is their loss, as they will be missing one of the very best records released this entire year.
[soundcloud url="http://api.soundcloud.com/tracks/101562526″ params="" width=" 100%" height="166″ iframe="true" /]
[soundcloud url="http://api.soundcloud.com/tracks/95668522″ params="" width=" 100%" height="166″ iframe="true" /]