Introducing: Machu Picchu Records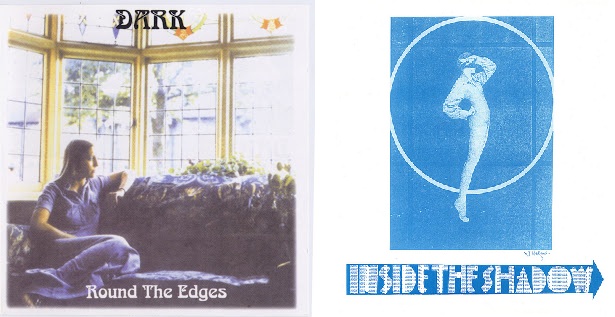 Lovers of rare psychedelia and vintage weirdness from the 60's and 70's take note: Machu Picchu Records is a new company out of the Pacific Northwest that caters exclusively to your tastes. And they are pretty niche: "high-quality and officially licensed reissues of privately pressed classics from the 60s and 70s." And judging by the first few records they have put out they aren't talking "classics" in the sense that folks might consider records like Revolver or Tusk. These are deep cuts that you won't find in your parents' record collections unless your parents are very, very cool.
The company currently has two records available. The first is the sole record from Indianapolis's Anonymous, a 1976 record that originally only pressed 300 copies.  It's an amazing combination of folky psychedelia, rock, and multi-part vocal harmonies. Unfortuntely its also already sold out, but you can still order copy through the distributor, Light in the Attic.
Machu Picchu's second offering comes from the UK's Dark.  Round the Edges originally pressed a handful copies in 1968 (though it was re-issued once in the early 90's) but according to Machu Picchu it is one of "THEE greatest guitar-heavy psych records in the world."  From what I have heard I am inclined to agree – definitely check it out for yourself before this release is also once more, difficult to obtain. This release has been remastered and restored by the esteemed Warren Defever for a sound that can't be beat.
And there is sure to be more to come – if this kind of music is your thing then you will want to keep a close eye on Machu Picchu Records.
— Jon