Monday Mixtape: Spooooky Halloween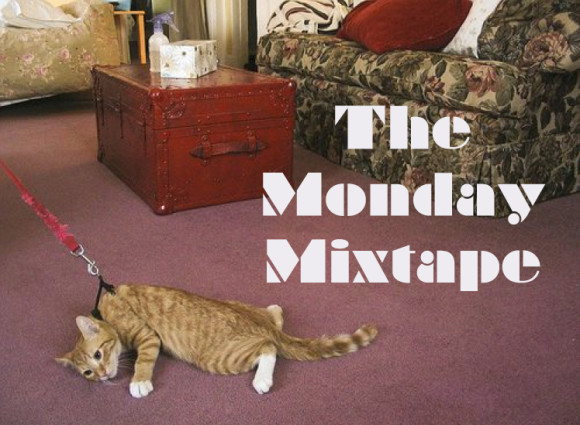 The Monday Mixtape is a feature where Reviler staff, friends and outside music lovers make an online mixtape around a theme of their choosing. And release it on Monday. If you are like us,  we know you need some compelling reason to get out of bed to start the week, and what better then some kick-ass mixes from people who spend way too much of their life thinking about shit like this? Stream the mix below and please, if you like some of the tunes, support the artists by BUYING their music. If you have an idea for Mixtape Monday, shoot us an email. Enjoy!
Halloween is upon us! Every year I like to select a playlist of spook and monster related tunes – one that tries to search a little deeper than your average Thriller, Monster Mash, etc list (full disclosure: I do actually love the Monster Mash wholeheartedly).  Enjoy and happy Halloween!
Tracklist:
How High – #2
Frank De Vol – House on Haunted Hill
Artie Shaw – Nightmare
Brute Heart – There are Spirits (Reprise)
L'Ocelle Mare – Serpentement 1
Broadcast – Teresa, Lark of Ascension
Goblin – School at Night
Cab Calloway – The Ghost of Smokey Joe
The Contrails – Mummy Walk (Walking Death)
Louie Ramirez – The Boogie Man
Bert Convy – The Monster Hop
Ray Sipe – Childs Play