Introducing: Olivia Chaney / Show Saturday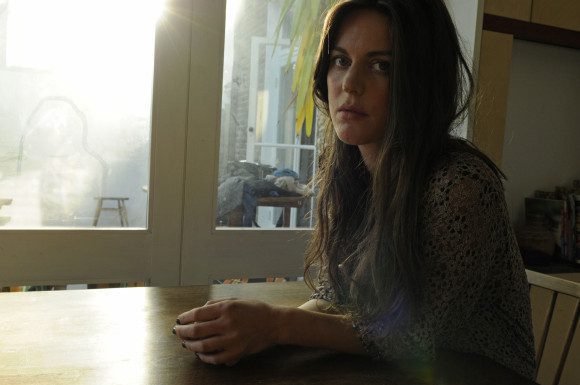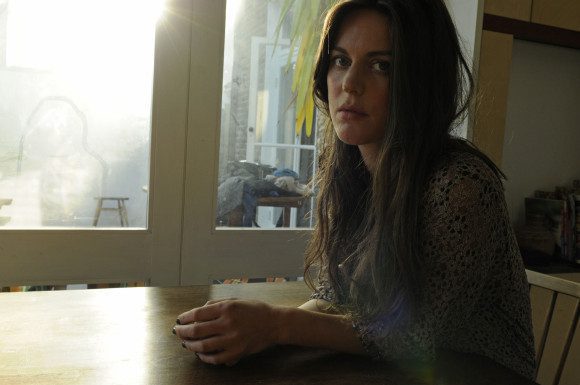 It's easy to get lost in the music of UK folk artist/multi-instrumentalist Olivia Chaney. Her elegantly crafted, spartan tunes have a way of slowing down time and stealing one's attention away from the ever-present flow of trivial thought.  This might be due to her roots in the English classical folk tradition, and the giants of songcraft there that have influenced her sound (like Bert Jansch and Nick Drake to name a couple).  Or it might be due to the crackling intensity that Chaney brings to her songs, which mainly consist of her unadulterated vocals over crystalline arrangements of harmonium or classical guitar.  Whatever the reason, Chaney's music has a way of grabbing the soul and keeping it transfixed.  One could follow the advice of the Greek Goddess Circe and stuff one's ears with wax, or opt for the far more pleasant option simply being swept away. I recommend the latter. Though I have never heard Chaney perform live, my guess is that her audiences are extremely attentive, if not enraptured.
Lucky for Twin Citians, we'll be getting a chance to hear the siren song this Valentines Day. Chaney will be performing at the Bryant Lake Bowl – one of a very small number of U.S. shows she's playing in advance of her debut record release The Longest River (March, Nonesuch).  It should be an excellent performance – and a rare chance to see an artist who has been up until this point fairly scarce this side of the Atlantic. Tickets are available here.
— Jon