Pitchfork Snubs Waconia Bands (Again…)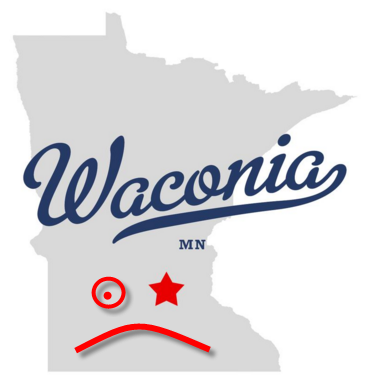 Well, they did it again. One more year gone by and once more Pitchfork has given the Waconia music scene the cold shoulder. For whatever reason they continue to act as if the whole area southeast of Lake Minnetonka just doesn't exist. I'm sure they have their big-city reasons. But reader, you and I both know that the powers-that-be won't be able to keep a lid on the talent powder keg that is Waconia music for much longer.
Think about it – what do Kendrick Lamar, Grimes, Vince Staples, Sufjan Stevens, etc all have in common? That's right – not a one is from Waconia. Unlike the Sweet Tea Band who are blowing minds on the regular down at Floyds. Or all of the hard working Waconia bands bleeding sweat and tears on any given night at the Gold Nugget Tavern & Grille.  Shoot, Kendrick Lamar can't even play the guitar I'll bet (unlike the Matt Levitt band who was also suspiciously left off of Pitchfork's list of so-called "best" bands).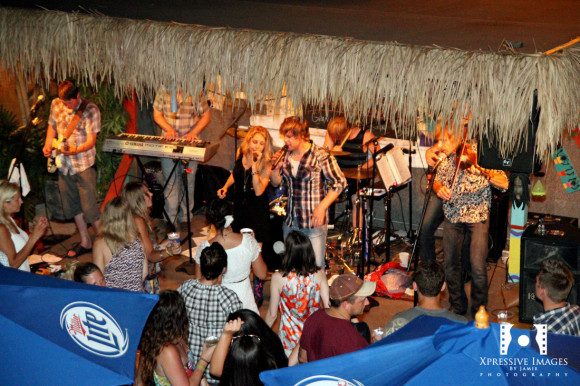 Sure, we could take Pitchfork and all those elitist media outlets to task for their oversight. We could say "hey Pitchfork, who do you think you are? Do you think you're better than us?" But we won't because that would be pathetic and we don't really care what they think do we? The longer we have bands like Ragtown, Sonically Speaking, and the Canyon Cowboys to ourselves the better. I mean, do we really want to share them with holier-than-thou big city bandwagon fans anyways?
Sooner or later the embargo on Waconia bands will end though and reader, where will we find ourselves then? That's is correct – the rightfully deserved catbird seat. You, me, and all of the other righteous advocates carrying the banner of Waconia music will find ourselves in the enviable position of saying "I told you so. I told you that Diamondback was the Next Great Thing in roots music but you didn't see fit to listen." What then? Maybe then those high falutin' "music journalists" will have to admit that they've ignored the "Brooklyn of Carver County" to their own detriment.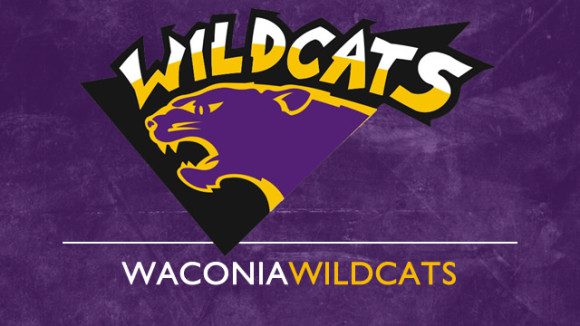 Until then reader, keep up the good fight. Just remember – Pitchfork may keep snubbing the birthplace of Bob Stinson, Mr. Wizard, and countless other legends for weeks, months, shoot, even years! But sooner or later something's got to give.  Waconia will break free my friends. Waconia will fly high.