Oneohtrix Point Never brings the sounds of his amazing Garden of Delete to Minneapolis (Show Tonight!)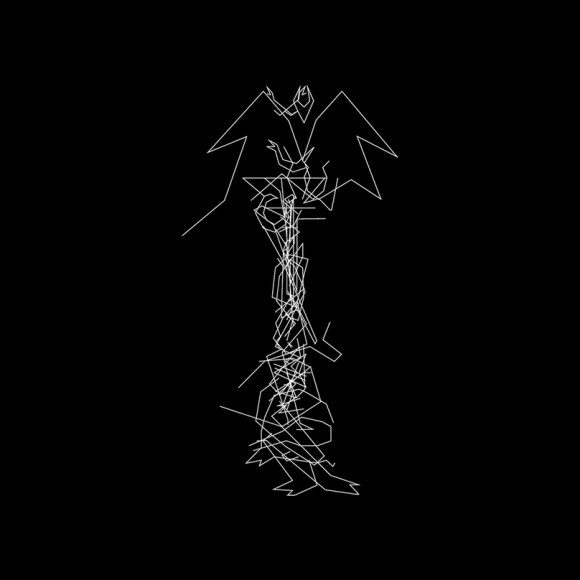 Garden of Delete was my #3 album of 2015, so I'm not overstating the fact when I say I loved the album. I've been a longtime fan of Oneohtrix Point Never, the nom de plume of electronic wizard Danial Lopatin, and he seems to be getting better with time. Garden of Delete was as lush, anthemic, fractured, melodic, challenging and beautiful as anything he has done in the past. It is a headphone masterpiece, but one that also bangs. You'll get a chance to experience the hypnotic chaos tonight if you can get in the door at the Red Bull sponsored show at the Triple Rock, where he will be joined by a solid set of openers (Psymun and Leisure Birds) for what should be an amazing show.
If you haven't immersed yourself into the world of Oneohtrix Point Never, check out two songs (one above and one below) from Garden of Delete and do yourself a favor and dive into his whole back catalog.
RSVP for $3, yes $3, tickets HERE. Facebook info HERE.