Stream RIP Chrysalis, the great psych-drone LP from Eartheater (Show TONIGHT!)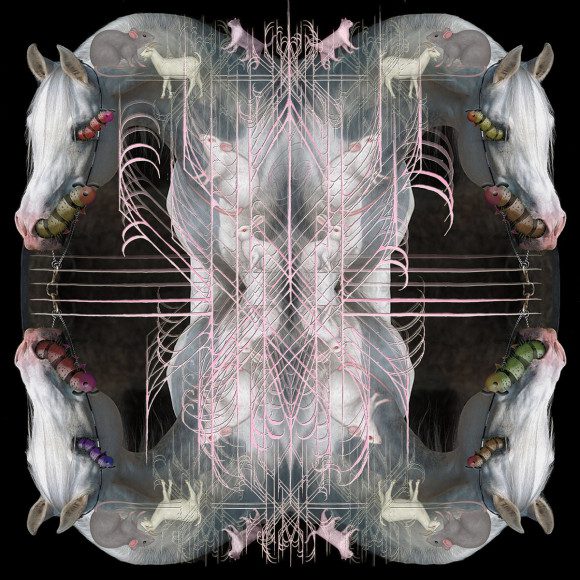 We covered Eartheater's Metalepsis LP, her first of two outstanding drone/pysch records she released on the Hausu Mountain label, but neglected her second. Our bad. RIP Chrysalis has been on constant late-night rotation for me since it came out near the end of last year, and now Eartheater (aka Alex Drewchin) will be bringing her talents to the Cedar Cultural Center for a show tonight. You can listen below to the brittle, haunting, sometimes folk and sometime electronic LP that really captures the brilliance of her minimalist artscapes.
Dive in to both of her LPs via the Hausu Mountain bandcamp page, especially when you are ready for a sonic trip down a pop rabbit hole, and see the mystical pop music come to life tonight at the Cedar.