Dig the new Greg Grease / DJ Just Nine track "Breakin' the Law" off forthcoming LP (Release party FRIDAY!)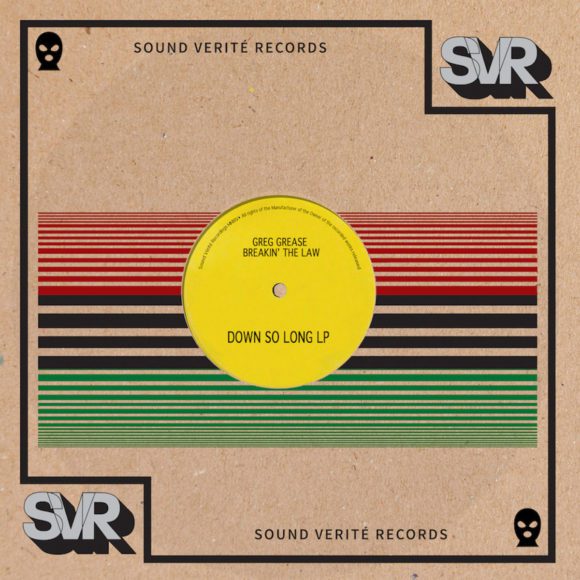 Greg Grease and DJ Just Nine have taken a break from their work with Zuluzuluu to create some new music together, and it is as good as you'd expect. Over a woozy but deep groove, "Breakin' the Law" is a simmering track that touches on the political commentary Grease does so well, all over a retro, funky canvass. Like Grease's best work, it could easily fall under the hip-hop banner, but in reality it explores multiple genres and eschews easy classification. Grease uses the track to expand on his political realism, not settling for the easy punches but looking big picture at the mess we are in and how we can possibly break free. Grease is a premier MC and, as he and DJ Just Nine have shown with their side project, they are masters of full-bodied synth-drive funk/soul work that skips over the cheesy parts of the genre and create layer upon layer of warm, thoughtful, funky jams like few others are doing right now. This track, which continues their winning streak, is part of a LP that Grease will be releasing this Friday called Down So Long, which I'm very excited to hear in its entirety.
You can celebrate the new LP this Friday at a pop-up show at the Phenom Print studio (211 Washington Ave N..enter back door of studio), with shopping from 5-7 and music from 7-9. Free until it is full, so get there early.