Introducing: Green Blue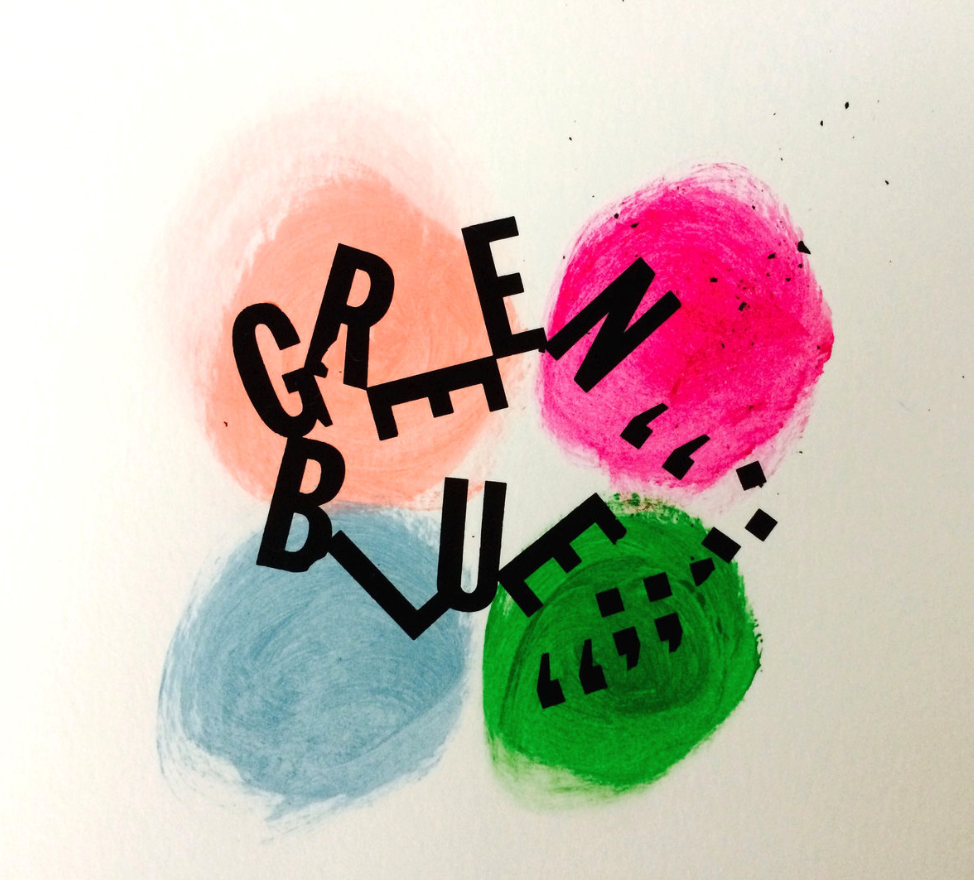 From some of the fine folks who brought you The Blind Shake, Soviettes/Awesome Snakes, and Birthday Suits, we're super excited to announce a brand new band: Green Blue! The new quartet is comprised of Jim Blaha, Annie Sparrows, Daniel Henry, and Hideo Takahashi. They sound pretty awesome but when it comes to these folks, that's no big surprise! 
Thus far the band has released one garage/post-punk-y single "Proto Caves" which you can stream below. They will perform their very first show at Moon Palace Books on April 5th (info here). Can't wait to hear more!
— Jon