Single Takes: Anna Meredith, Black Midi, Alex Cameron, Twin Peaks, Dry Cleaning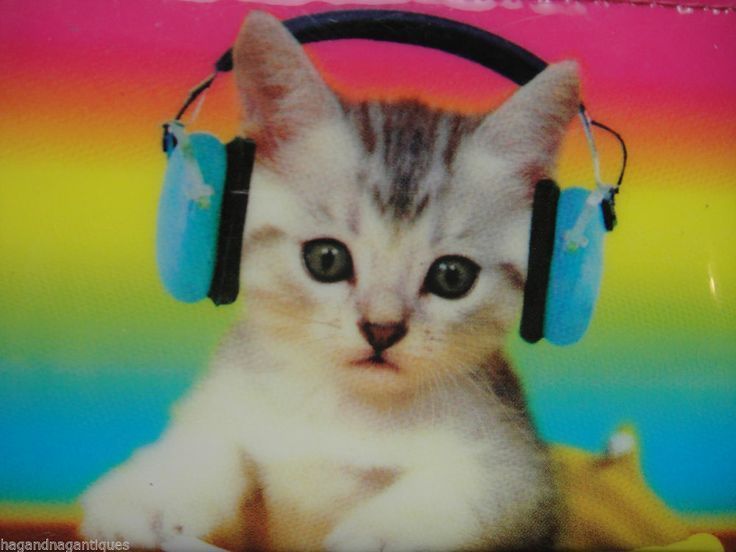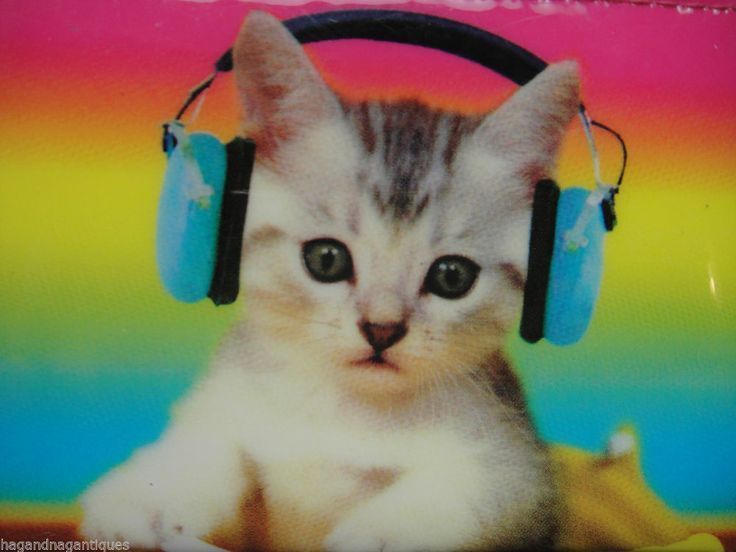 Single Take is a Reviler feature where multiple people give a passing glance at some new music and causally rank it somewhere between 1 (Justin Beiber) and 10 (really amazing). Fun, right? Check out the latest installment below and feel free to tell us who stupid and out of touch we are based on our opinions. Arguing on the internet: the greatest of American traditions.
Josh 8/10
Cool, prog-y sound that reminded me of Battles if they had more woodwinds. Love the video's combination of lo-fi and obvious thoughtfulness. Both the music and the visuals offer a lot to go back and unwrap.
Adam B 8/10
Very cool intro with an interesting turn. Overall really interesting and the coolest video I've seen in a while
Jon B 8/10
This makes me think of a slightly less dramatic Justice, at least in their Prog phase though it obviously involves more live instrumentation. Digging it pretty hard.
Josh 9/10
Love the weird, funky post-punk this band have been rolling out. A solid groove and some PiL shouting are pretty much my wheelhouse, so I can't complain. The trippy animated video and mid-song time change help keep things interesting. Good stuff.
Adam B 10/10
Great mathy rock with tension in all the right spots. Really into what this band is doing.
Jon B 9/10
Oftentimes math rock-oriented stuff is a bit of a tough sell for me but this is a cut above. Very weird but not so deconstructed that its not even listenable. You still have melody and a huge dynamic range. Truly music for these end-of-days times we're living in.
Josh 4/10
Weirdo pop but boring instead of interesting.
Adam B 5/10
Musically fine but not really grabbing my attention.
Jon B 7/10
This is so sleazy and ridiculous – it's sort of like a musical version of a nineties made-for-TV USA Channel midnight movie. Yeah, I kind of like it. How can you not appreciate a chorus that includes "eatin' your ass like an oyster" at least a little bit?
Josh 5/10
A solid, if unforgettable, slab of glistening melody and solid songwriting. The video, like the song, comes close to being interesting but doesn't quite stick the landing.
Adam B 5/10
Pleasant track but nothing much to hook me. Smooth and well produced.
Jon B 5/10
Not bad as background music but probably not something I would pursue for closer listening. Not a bad melody though.
Josh 7/10
This is cool. Stringy guitar lines that are both muscular and angular, with a rhythm section that is totally locked in. Add in the calculated-yet-disinterested vocals and you have something really great.
Adam B 9/10
Excellent post-punk bass groove, great simple guitar lines and that deadpan vocal delivery I love so much.
Jon B 8/10
Very cool angular post-punk that locks into a funky repetitive beat that explodes just as its in danger of becoming stale. And the lyrics are great.