Who Did it Better? Brian Eno & Sufjan Stevens Both Make Ambient Albums With Members of Their Family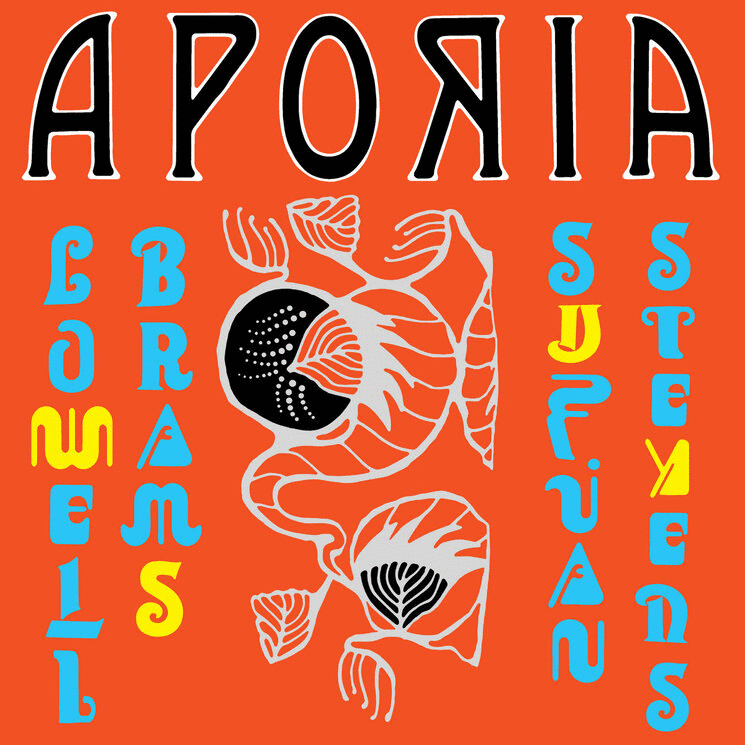 Brian Eno and Sufjan Stevens have enough cred to do pretty much whatever they want at this point in their careers. For some reason, both decided to use their power in 2020 to make ambient albums with a member of their family. To each their own, I guess.
Brian Eno joined together with his brother Roger, with whom he has worked in the past, for the Mixing Colours LP. It is, unsurprisingly, a fluid, beautiful record that floats along via lucid synth work and minimalist piano. Sufjan joined together with his stepfather Lowell Brams (of Carrie and Lowell fame), a renowned experimental artist in his own right, to create a twitchy instrumental album Aporia. In every way that the Eno brothers allow the calming waves to wash over them, Stevens and Brams album is jarring and wide-eyed. While their origin stories have some cross pollination, these two records diverge at the first fork in the road and head down pretty distinct paths. Listen to each of them below and decide for yourself who did it better.