Sweetblood: "Sink In"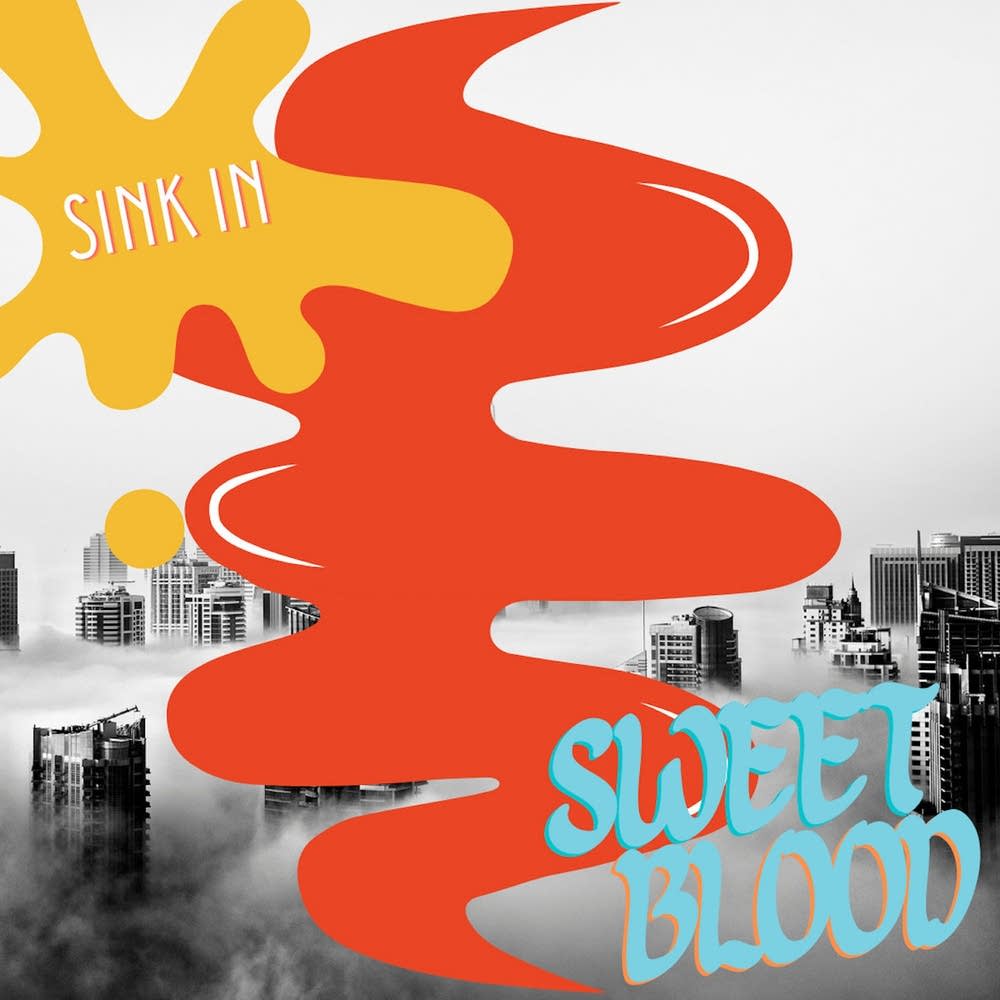 Sweetblood is the solo project of local artist Wade Underwood, whom you might know as a member of Smellkin Ernesto's backing band.  Underwood recently released a single "Sink In," a slow burning groove that fashions a hazy lounge vibe out of drum machine, synth, and laid-back vox.
The tune was the Current's song of the day last week and for good reason – it's a very chill, very smooth jam. It also appears to be Underwood's first foray into the studio which is all the more impressive.
Hopefully there will be more to come! Currently there's mostly mystery. No website, no Facebook, very little digital footprint.  When the time comes, Sweetblood will claim his google search algorithm results! For now, enjoy the tune below and follow on Spotify, etc if you want to know when there's more. 
— Jon