Local Duo Elskavon & John Hayes Commiserate the Beauty and Fragility of Minnesota Winter on Ambient/Classical LP DuNord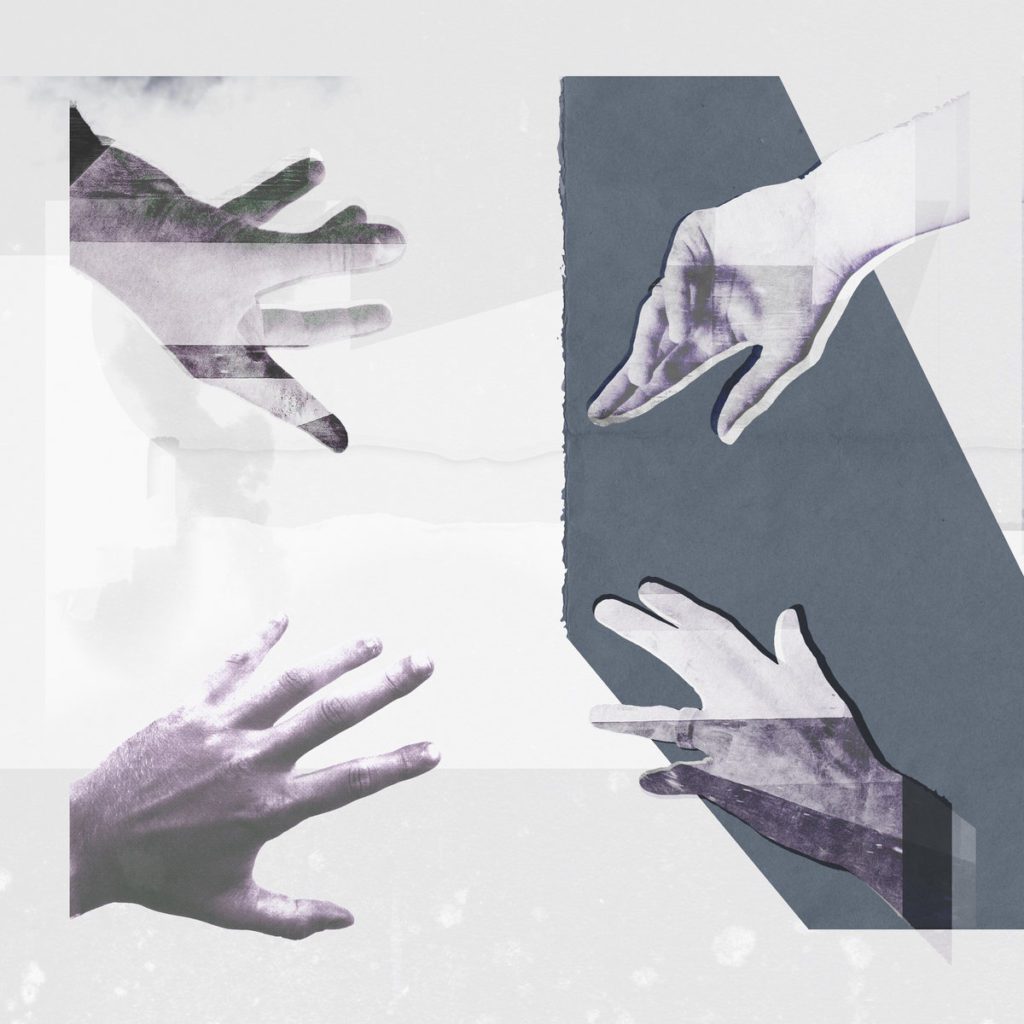 On Du Nord, Twin Cities musicians Elskavon (Chris Bartels) and John Hayes have created a ambient/classical ode to the majestic side of winters in our neck of the woods. The album is 11 songs spread out over 35 pristine minutes of peaceful, contemplative music that seek to put into music the beauty and challenges of the sometimes unforgiving weather we know all too well here in Minnesota.
From the plucked strings and hushed beauty of "Itasca" to the twitchy, nervous "Cold is Not So Cold," the record ebbs and flows like the weather it seeks to convey. Songs like "For Myself" sound like looking out over the moon on a frozen lake on a bitterly cold night. It is lethargic and resigned, but still filled with beauty. From the twinkling orchestration on opener "Vermillion," giving the feeling of that first snowfall, to the tired and beaten down feeling of those late winter months on album closer "Lobby," the record will be enjoyable for anyone who appreciates this genre, but I do believe the duo have captured something that will resonate especially strongly with people who have hunkered down for long winters. Especially dealing with the dual blow of winter and sheltering in place, this record packs a punch as we all try to survive in these especially challenging times.
The whole record is worth you time, even if you're reading this in the future when the weather (and hopefully the world) have improved. You can stream and purchase the digital release from the duo's bandcamp page below.