The Fresh Five: Madlib, Faten Kanaan, Albertine Sarges, Le Ren, Josephine Foster (and one bonus track)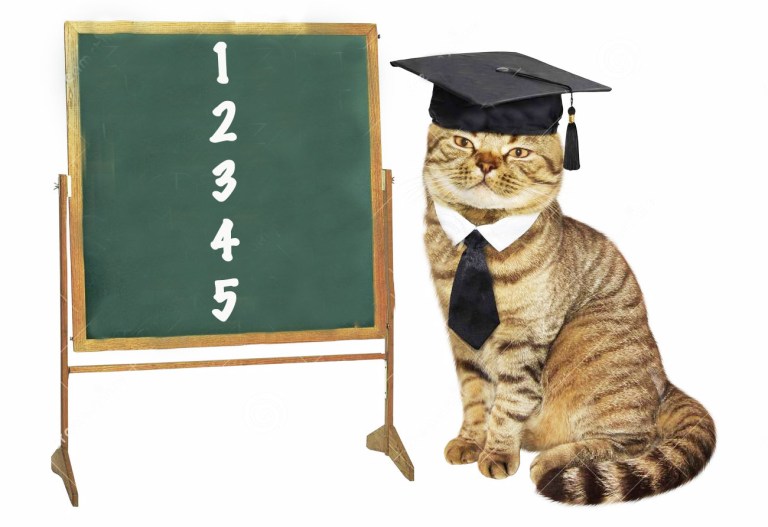 For the Fresh Five we pick out five great new(ish) jams that we're currently obsessing over. Check out the accompanying playlist below for your listening pleasure. Check out the most recent ones at the top of the playlist, which also contains songs from past features.
Madlib – Road of the Lonely Ones
Hey, ever heard of this "underground" producer Madlib? I kid. Surely you don't need me to tell you who he is – he's a legend! Same goes for English producer Four Tet. They collaborated on this year's record, Sound Ancestors (Rough Trade), and it's some of the best work either party has done.
Faten Kanaan – The North Wind
This music totally immerses you in a way that I associate with artists like Julianna Barwick, Boards of Canada, Stars of the Lid, etc. All producers of electronic based music that feels closer to an out-of-body experience than it does typical pop. Faten Kanaan is a newish Brooklyn-based artist with a few releases under her belt, most recently last Fall's A Mythology of Circles (Fire Records). Utterly gorgeous.
Albertine Sarges – Free Today
Albertine Sarges is a Berlin-born artist who has collaborated with the likes of Holly Herndon, Itaca, and Kat Frankie. She recently released her debut solo full length The Sticky Fingers (Rough Trade).  The record features this excellent single, an amalgamation of jazz, pop, and spoken word.  
Le Ren – The Day I Lose My Mind
I love the sound of vintage country music, along the lines of Patsy Cline, Tammy Wynette, Loretta Lynn, etc. Le Ren's single from her recent Morning & Melancholia EP (Secretly Canadian) sounds as if it could have been recorded 60 years ago.
Josephine Foster – The Wheel of Fortune
Another one from the excellent Fire Records stable. Josephine Foster is one of my all-time favorites but her records still tend to cruise under my radar. I only just found out about her latest No Harm Done (from last Fall) a few weeks back. Still letting this one digest but so far my impression is that its superb.
BONUS (OLD) TRACK
Pigeon Hole – Wolf Pack
This is not even remotely new (comes from 2013 record Chimp Blood) but it's brand new to me. After hearing it in the credits of a Letterkenny episode I was immediately "WTF is this"? All I know is that they are a Vancouver-based hip hop group formerly known as Creative Minds. This track pretty much slams.