Under Violet Return With Another Dose of Dreamy Folk-Pop on New LP Threes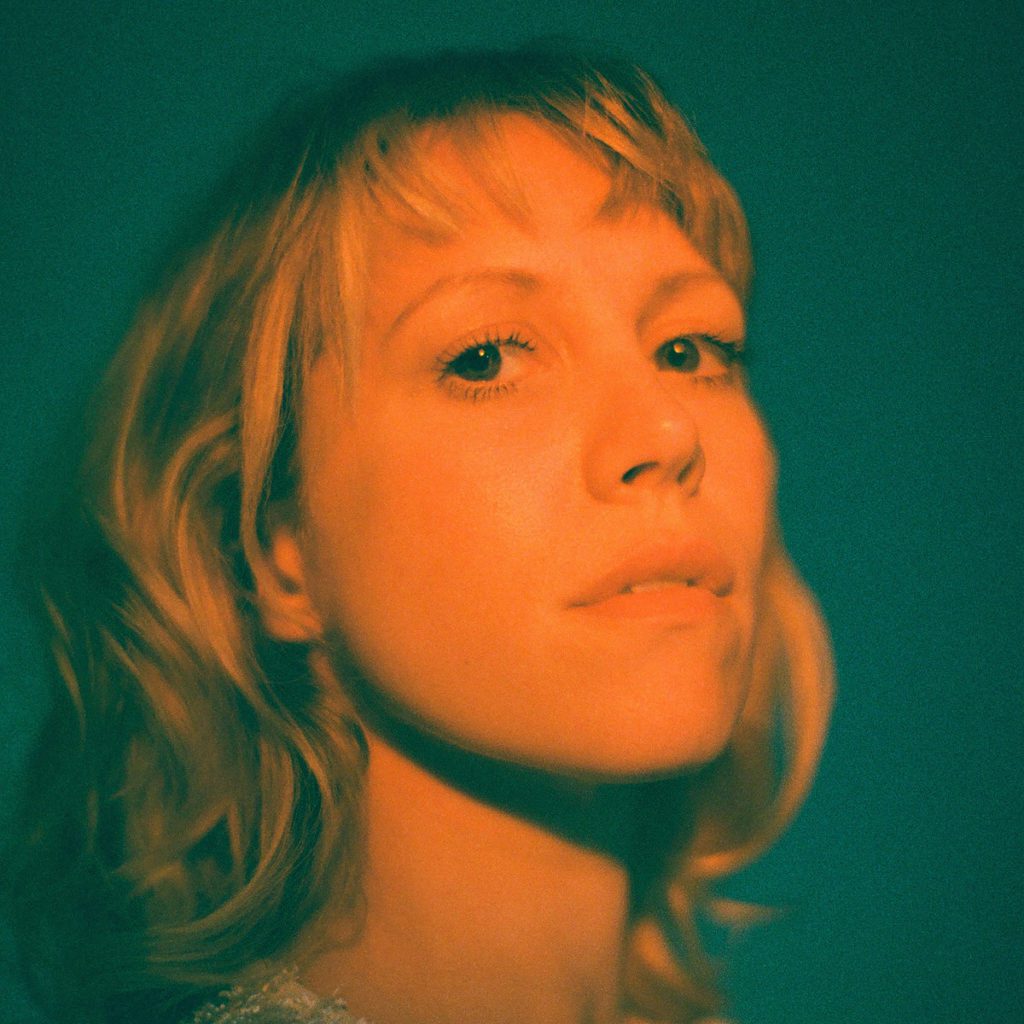 Under Violet somewhat quietly (pun intended) released their outstanding debut in fall 2019, and have followed up with another slab of dreamy folk-pop on their new LP Threes. The band is the brainchild of singer/songwriter Sara Bischoff (who you may know from Web of Sunsets, Heavy Deeds, etc), with backing from an all-star cast of Chris Bierden (bass/guitars), Jeremy Ylvisaker (guitars/keys) and Mike Gunvalson (drums).
The songs are a tranquil blend of Bischoff's delicate vocals and lush instrumentation that is part Laurel Canyon 70s songwriter and part Mazzy Star hazy folk. The songs have a classic beauty to them, but there is also a weariness that resonates in these troubled times. It's a great album for late nights in uncertain times. Listen and purchase the album below.