The Fresh Five (Local Edition): Blair Ellair, Thank You, I'm Sorry, Palm Friends, Jack Pfeffer, Elska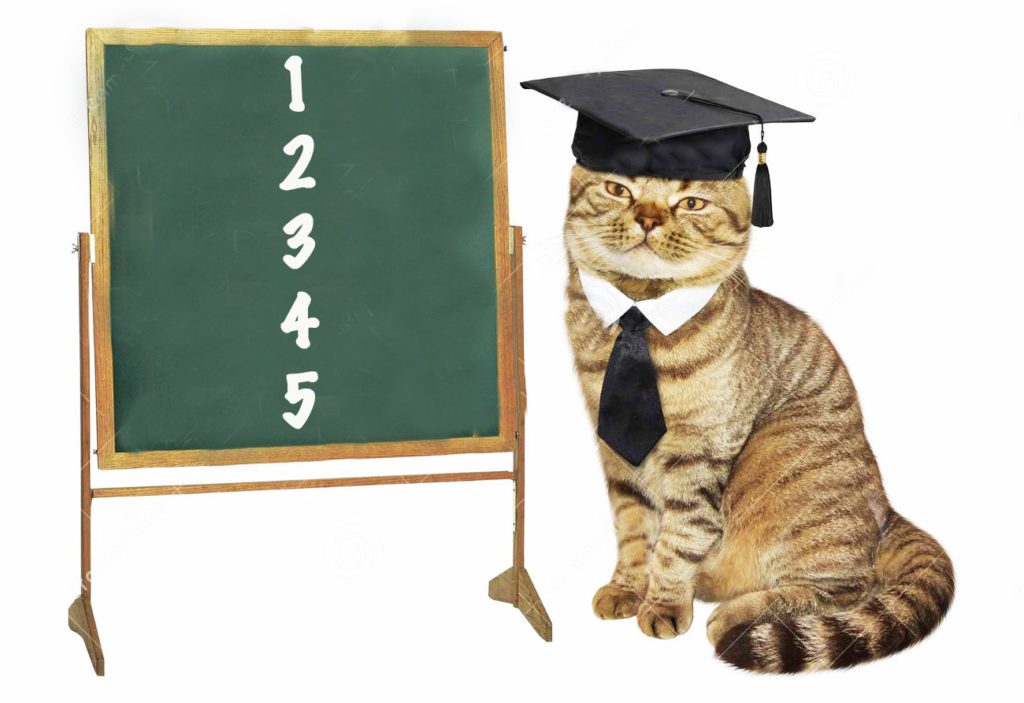 For the Fresh Five we pick out five great new(ish) jams that we're currently obsessing over.
Blair Ellair is a local musician with a pretty substantial back catalogue of work. He/She/They had a new album out last year After the Last Winter.  Ellair's sound is lo-fi and dreamy synth pop with experimental tendencies. Some of it reminds me a little of fellow locals' The Controversial New Skinny Pill's funhouse pop aesthetic. Check out "Peach Pink Castle" with it's "Lust For Life" drum fakeout intro. Listen/purchase more tunes here.
Thank you, i'm sorry is a quartet consisting of Colleen Dow, Bethunni Schreiner, Sage Livergood, and Abe Anderson. They released their debut full length album I'm Glad We're Friends late last year and it's a great collection of ramshackle pop/emo/punk tunes with confessional lyricism. Check out standout single "Manic Pixie Dream Hurl" above and listen to/purchase more tunes here. 
Palm Friends are a fairly new band on the scene with just a single recorded EP so far to their name which doesn't include this most recent single "Sunday," a rock/pop gem with a healthy dollop of twee. Listen to/purchase more tunes here. 
Jack Pfeffer is a solo recording artist who makes lounge-y, jazzy, laid back rock music with some excellent guitar playing. Pfeffer self-released This Morning's Face last Summer and its a highly enjoyable listen. Listen to more tunes here. 
Local (by way of Duluth) musician Elska recently teamed up with Owen Sartori to create Standing On The Shoulders Of Giants, a full length record of soft, dreamy piano pop tunes with messages of feminine empowerment.  The record will be out in March and in lieu of a release party they will be releasing "enhanced lyric videos" that will go out at the same time as the album. Website here.