The Fresh Five: Goat Girl, Altın Gün, Arlo Parks, Orouni, Le Couleur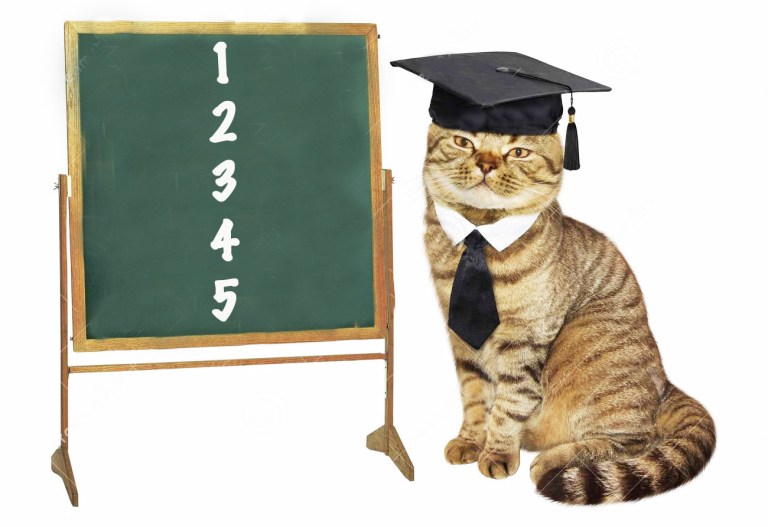 For the Fresh Five we pick out five great new(ish) jams that we're currently obsessing over.
I first became acquainted with South London band Goat Girl when they opened up for Parquet Courts a few years back. They recently released their sophomore record On All Fours (Rough Trade) and it's got this stellar single "Badibaba" that showcases some of the records' slightly more electronic-leaning sound.
I have been really getting into Turkish (via Netherlands) psych-funk group Altın Gün's latest record Yol (their third in a series of excellent records on ATO). The whole thing is great but the disco/Anatolian fusion of this single demands that you move your body.
British singer-songwriter Arlo Parks was barely out of her teens when she released her debut record Collapsed In Sunbeams (Transgressive). The single "Caroline" immediately grabbed me for it's lyricism which is kind of a fly on the wall perspective while at the same time makes you feel like you are right in the middle of the tragedy that unfolds.
We've covered french musician Orouni before, albeit for a track in a very different mold from this one. "Aloysius" is a sumptuous classical string arrangement accompanied by a beautiful film of the countryside seen from a plane travelling to and from Paris to the island of Corsica. You can find the tune on the recently self-released 7 inch single.
Le Couleur are a French Canadian trio that produce dance-y synth pop with a kind of a retro-kitsch flavor that hints at a lot of different influences from disco to lounge. I like "Silenzio" for its unabashed earnestness in creating fun, toe-tapping pop. I want to say Harmonium-meets-Abba but that's mainly because the former are the only Quebecois band I can think of that sings in French (Le Couleur don't really sound anything like Harmonium). Find the record here.