The Fresh Five: Morly, Taqbir, Mano Le Tough, Alasdair Roberts, and Mabe Fratti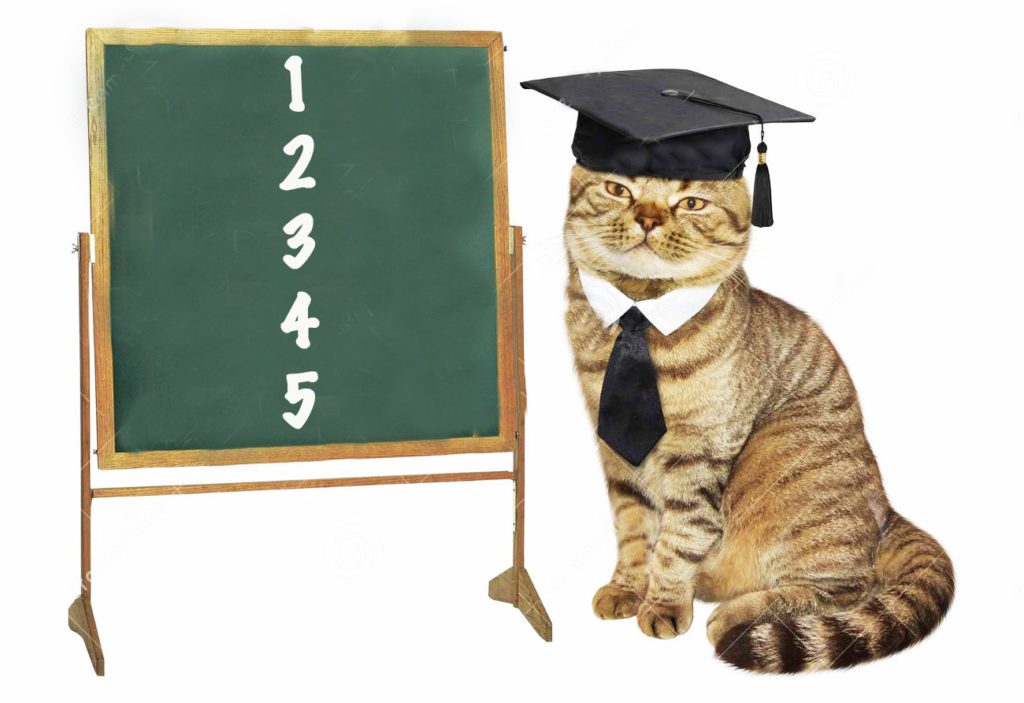 For the Fresh Five we pick out five great new(ish) jams that we're currently obsessing over. Check out the accompanying playlist below for your listening pleasure.
It seems like Katy Morly has been around for a number of years now so it comes as some surprise that the LA-based, Minnesota born artist has yet to release a full length album. That milestone will land soon – 'Till I Start Speaking will be released on Cascine Records on 8/20 (pre order). You can check out the excellent single "Dance to You" in advance to whet your appetite for a record that's been a long time in coming.
Taqbir are a Morocco-born anti-capitalist, anti-religious hardcore punk band that have released one of the year's strongest EP's in their self-titled debut (stream/purchase). The closest thing I would liken their sound to is Rocky J. Squirrel (of Rocky & Bullwinkle fame) screaming Arabic lyrics over an unstoppable avalanche of guitar, bass, drums, and feedback. You may not be able to understand the words but they sound absolutely blistering.
Mano Le Tough is a longtime Irish DJ with a few full length releases under his belt (and a number of singles/remixes/etc). His next foray will be At The Moment, which comes out August 20th via Pampa Records (pre order here). I am really enjoying this first single "No Road Without A Turn," which mixes up some electronic, dub, and folk influences for an intriguing and warm sound.
How about a little ancient Scandinavian folk to round out the mix? Alasdair Roberts is a Glasgow-based artist who relocated to Oslo and teamed up with Norway's Völvur to record The Old Fabled River (out via Drag City 7/20 – pre order here).The record is a prismatic distillation of the group's eclectic influences, all under the guidance of ancient Celtic/Scandinavian tradition.

Mabe Fratti is an experimental Guatemalan cellist who will release their latest album, Será que ahora podremos entendernos, at the end of the week (6/25 steam/purchase via The Angel Records here). This track is a beautifully wrought confection of synths, strings, and guest vocalist Claire Rousay's ghostly whispers.