Introducing: Warcake / Show Next Month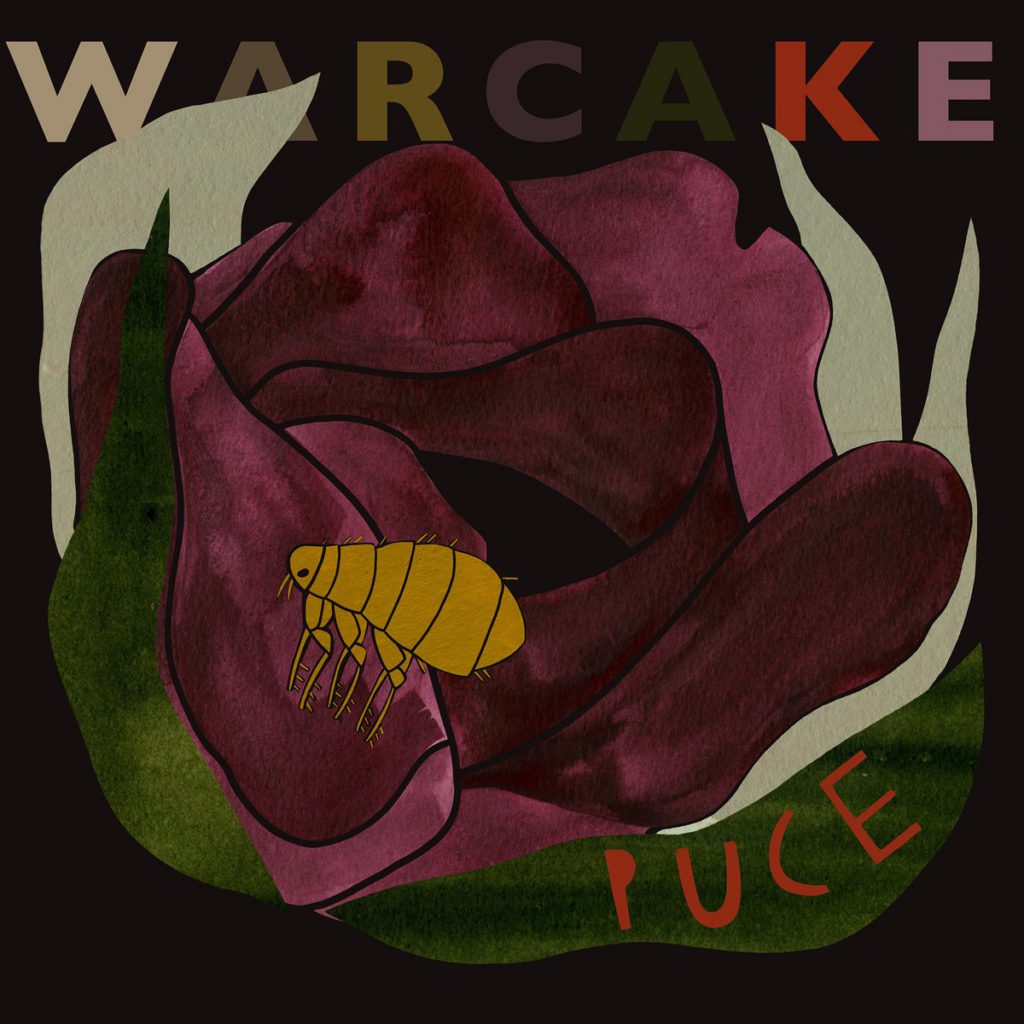 Puce is an excellent new record from Minneapolis duo Warcake, which consists of Valerie (bass/vox) and Cayla (drums). Together the two produce a pretty tremendous sound, in the tradition of sludgy doom metal with elements of dream pop. The band calls it "stoner metal meets Twin Peaks, and that mainly consists of bludgeoning bass riffs, pummeling rhythm, and disaffected and highly reverb'd vocals that make for a great counterbalance to the sound's harsher qualities.
You can stream/purchase Puce below and if you dig it, check out the band at their next upcoming show (which excites me just to type considering I haven't been to a show in 1.5 years!) which will likely take place at the Eagles Club sometime in July (previously scheduled 6/25 show had to be moved).