Fresh Five: Darkplace, The Van Pelt, The Chemical Brothers, Telehealth and A Cloud Of Ravens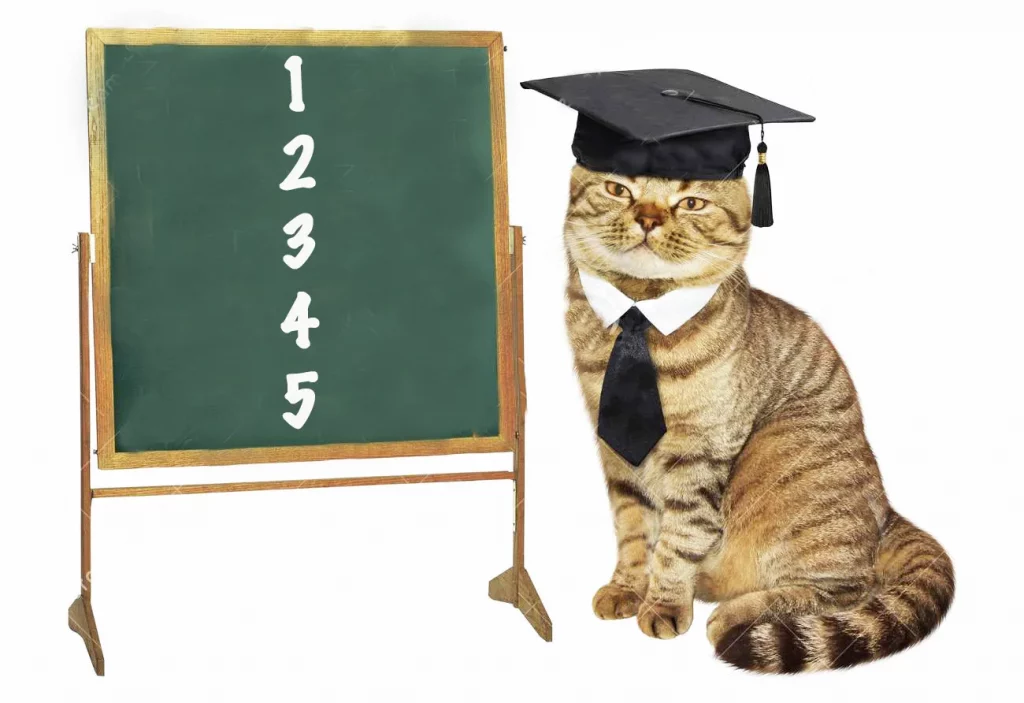 For the Fresh Five we pick out five great new(ish) jams that we're currently obsessing over.
Enigmatic post-punk band Darkplace makes intensely cinematic instrumental music. With their debut album set to drop this fall, the band has given us aglimpse of what's to come with their latest single release, "Arken Över Hesselby." Clocking in at just under 2 minutes, this mesmerizing track transports you to a world of painted visuals and moody atmospheres that gives a great preview to what they're about.
The '90s were a golden age for underground heroes who ended up leaving a lot of their mark on the music scene after disappearing. One of these in The Van Pelt, who have reunited and are back with their first album in 25 years. Their post-punk grooves still sound fresh and exciting, and the accompanying music video is full of great timeless visuals, featuring skateboarders who could have stepped straight out of any era since the band's formation.
Speaking of the 90s, the Chemical Brothers keep putting out great music, whether you remember they exist or not. The band still commands a pretty high lot on the 2023 Coachella poster in April and they've got the string of singles to prove it. "No Reason" marries those rubber basslines with some great drumline sounding drums and the visuals to match.
Seattle's Telehealth brings a classic minimal synth pop vibe on their debut album due out the end of March. Their latest single, "No Time Lost," showcases the band's stripped-down approach that highlights the interplay between the minimal drum machine and keyboards in a mesmerizing track that's both catchy and haunting,
A Cloud Of Ravens also delivers us some 80s influenced post-punk. The stark black and white visuals of the band playing matches the classic dark vibes of the music. You'll find them touring the US later this year with darkwave legends Clan Of Xymox.
Writer / photographer / Reviler co-founder